South Korea declares war on Coronavirus – but what about war on the terrible dog farms ? – after all; did it not all start at a live animal hellhole in China ? – is there not something to learn from all of this ? – it would appear that the people in charge 'declaring war' could not really fight their way out of a paper bag, let alone declare war !
Should President Moon have stuck with his Pre-election promises from 2017 and undertaken a 'war' with those involved in the live dog meat farms that so many have petitioned and provided graphic information on ? – after all, was it not the shitty squalid conditions in a Chinese live animal market where all this virus, which has now shut down the planet; started ?
We would think and hope that both the Chinese and South Koreans would put 2 and 2 together and come up with an answer of 4; they are supposed to be intelligent; but despite this, they seem incapable of looking at the root causes of the problems in their own nations – ie animal welfare. South Korea is starting now to pay the price for its past inactions – President Moon; you have failed your nation and you should have lived up to your pre election promises to take action for meat dogs. Kind of 'Karma' from the dogs one could say !
20 Aug 2018 South Korea's President Moon Jae-In has been urged to end the brutal dog meat trade in his country. Animal protection campaigners in Seoul hand-delivered a petition signed by nearly 1 million people globally to the President's residence, the Blue House.
Below – Some of our past posts on this issue; prior to when WAV was even formed. They go back to 2017 and Serbian Animals Voice information – read them all here:
https://serbiananimalsvoice.com/2017/03/12/south-korea-impeachment-of-current-president-brings-new-hope-for-mr-moon-and-animal-welfare-dog-meat-trade/
https://serbiananimalsvoice.com/2018/03/17/south-kores-meat-trade-dogs-march-news-and-actions/https://serbiananimalsvoice.com/2018/03/17/south-kores-meat-trade-dogs-march-news-and-actions/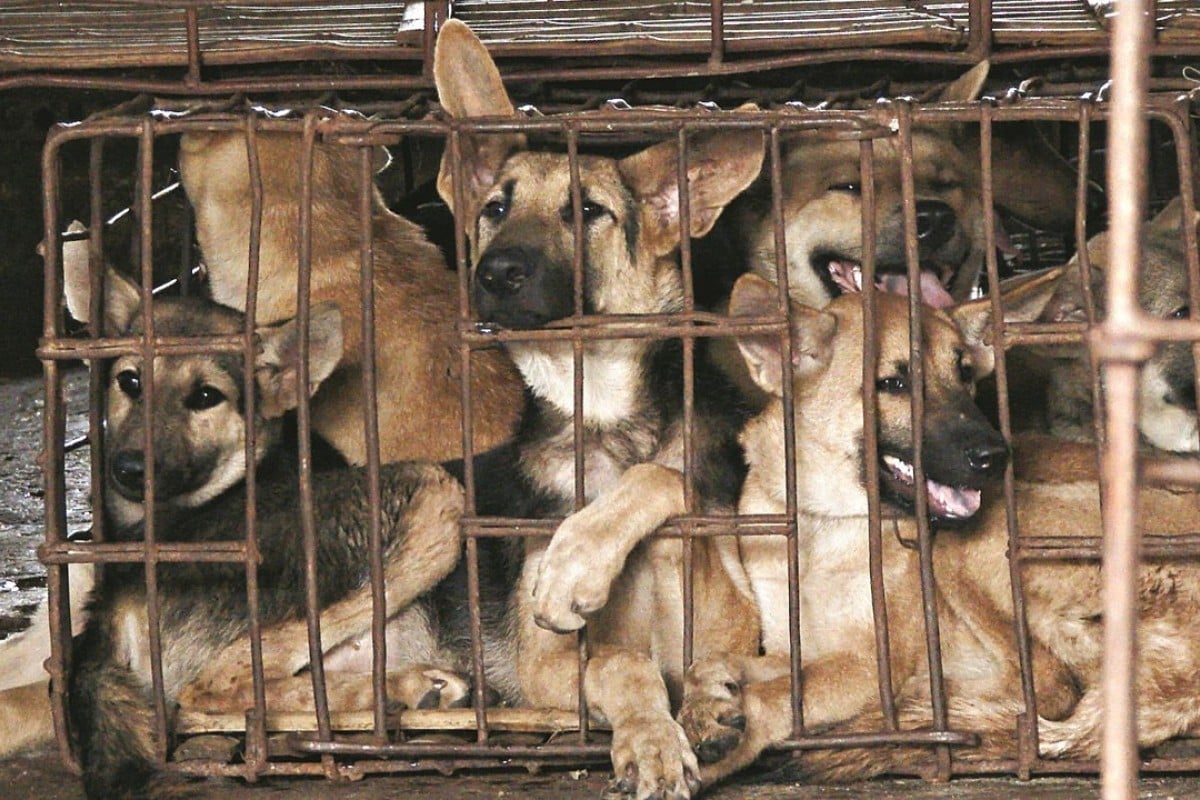 https://serbiananimalsvoice.com/2017/09/21/south-korea-dog-meat-trade-lots-of-very-positive-news/
https://serbiananimalsvoice.com/2017/06/25/south-korea-news-and-actions-for-the-dog-meat-trade-lets-stop-it/
https://serbiananimalsvoice.com/2017/06/03/south-korea-please-give-your-support-to-the-new-president-who-is-taking-positiveaction-for-animals/
https://serbiananimalsvoice.com/2017/05/08/south-korea-elections-on-95-and-all-candidates-have-come-out-in-support-of-animal-welfare-legislation-improvements/
https://www.change.org/p/president-moon-jae-in-please-stop-the-torture-and-consumption-of-dogs-and-cats-in-korea – includes video.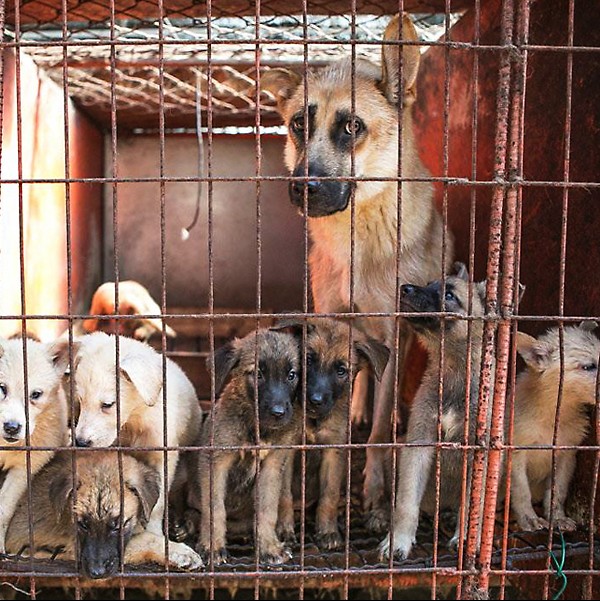 27 July 2017 – BBC – https://www.bbc.co.uk/news/blogs-news-from-elsewhere-40740717
Reports – Canine prejudice
The group rescued Tory two years ago, but has been unable to find an owner due to prejudices against black dogs in South Korea. The president says the adoption shows "that both humans and animals should be free from prejudice and discrimination," Yonhap reports.
Animal rights formed part of President Moon's election campaign, where he pledged to build more playgrounds for pets and feeding facilities for stray cats, the Korea Herald reports. However, he stopped short on a complete ban on dog meat trade, saying instead that it should be phased out.
Todays news (3/3/20):
https://www.theguardian.com/world/2020/mar/03/coronavirus-south-korea-declares-war-on-outbreak-as-who-experts-arrive-in-iran
https://www.telegraph.co.uk/global-health/science-and-disease/coronavirus-uk-cases-news-update-latest-live1/