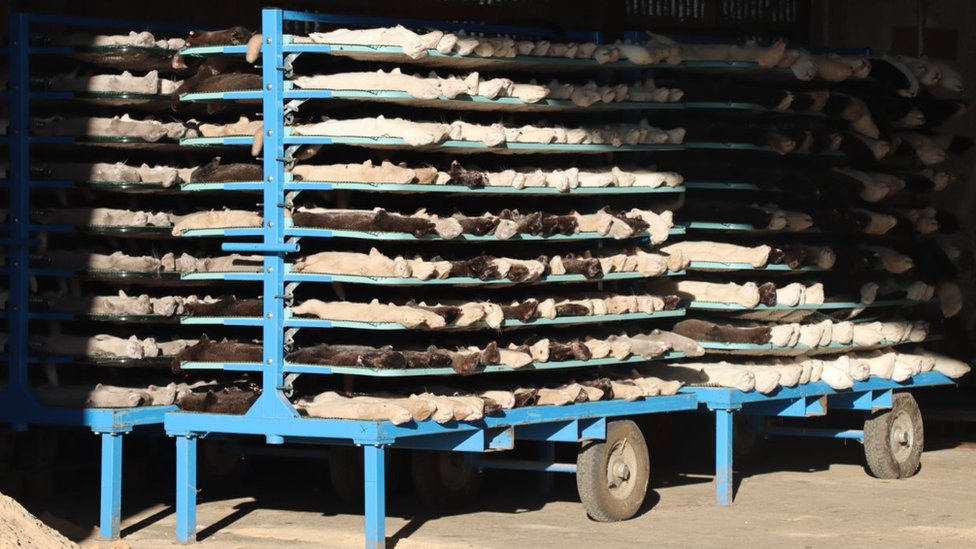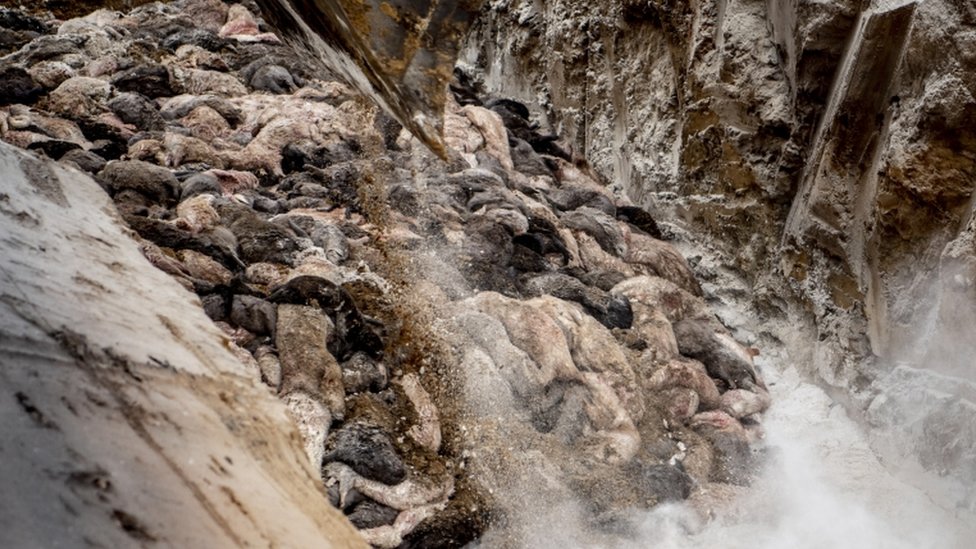 Hi all;
18/2/21 – well this is sort of an update; with no update !
You may remember that back on 12 November 2020, we wrote to the Danish Ambassador in London regarding the mass Mink killings which were taking place in Denmark at the time.
Read more here and see a copy of our letter – England: WAV Writes to the Danish Ambassador In London re Denmark's Mass Mink Murders. – World Animals Voice
Well, just to let you know; that as of today; 18/2/21, we have still not had anything back from the Danish Embassy, London; regarding our original letter. I went to London rather than write to Denmark, as from past experiences I have with embassies; they have to make contact with 'home' to inform them of what is being asked in different locations around the world.
The fur industry mink murder has been a huge issue for Denmark.
If you wish to check out all that we have posted on the Danish Mink issue then please go to the following and select the different posts.
Search Results for "danish mink" – World Animals Voice
I think we can safely say that if the Danes were going to respond to us, then we would have already heard by now.
Regards Mark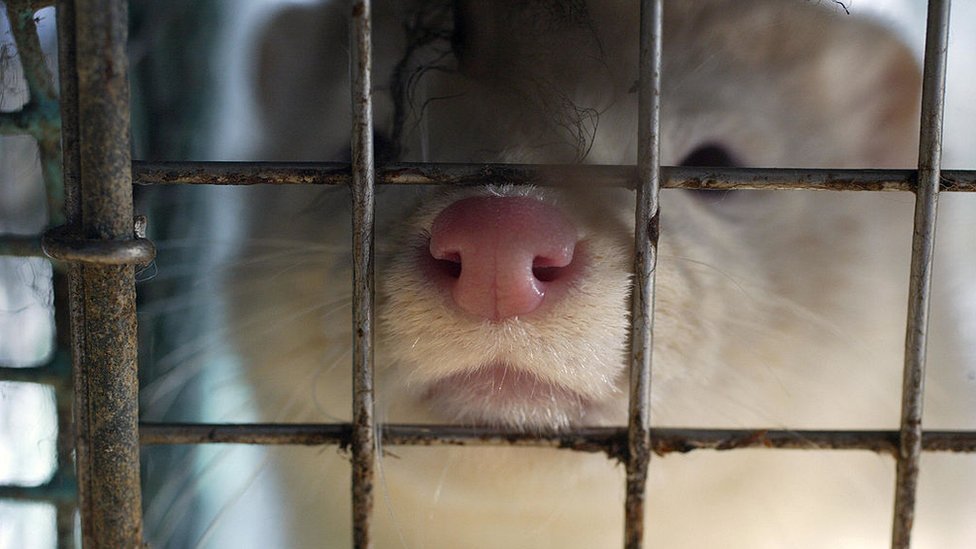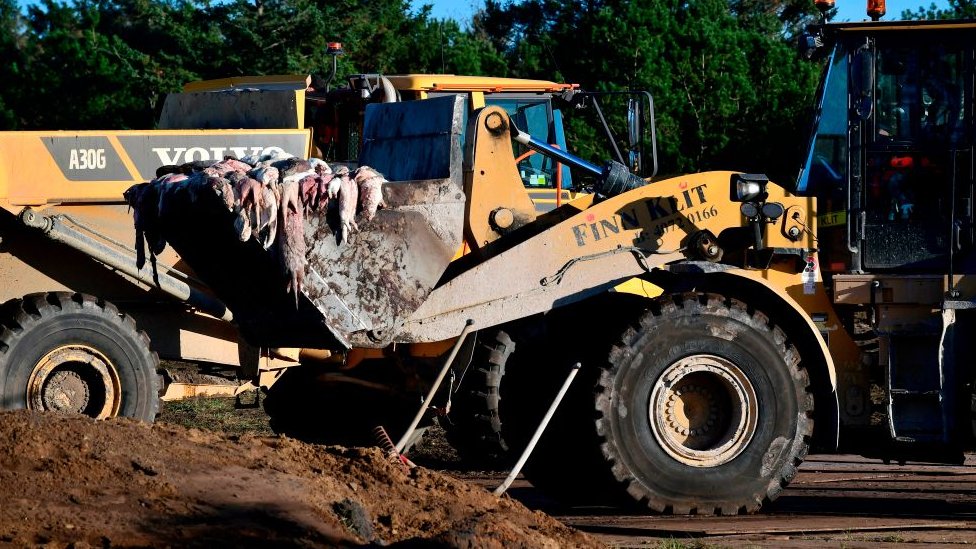 Enjoy – Rick Wakeman – English Musician and animal rights campaigner !
https://www.animalsasia.org/uk/media/news/news-archive/legendary-musician-proud-to-be-named-new-animals-asia-ambassador.html
http://ens-newswire.com/ens/mar2005/2005-03-02-05.asp
https://www.four-paws.us/our-stories/press-releases/celebrities-join-dog-meat-free-coalition
(19) Rick Wakeman on Twitter: "sometimes I am totally ashamed of some of our so called human race https://t.co/7JKPMQicBr" / Twitter