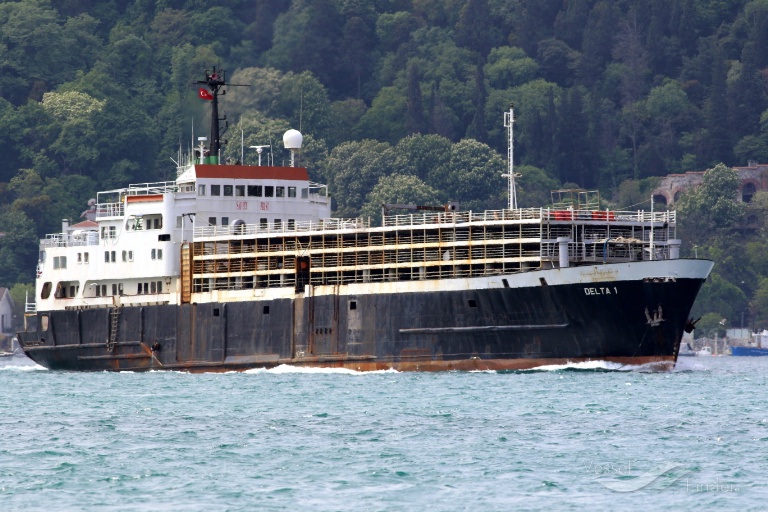 4/3/21 – From info we have this morning, the 'Elbeik' livestock ship is now on its way to Piraeus in Greece; scheduled to arrive the re in the afternoon 0f 5/3/21.
We are getting news that Spain (Cartagena port) has refused to take the Elbeik; and that this was its intended destination.
It will be interesting to see, given all the circumstances about this vessel and its animals cargo; if Pireus will allow it to dock.
The Port of Piraeus is the chief sea port of Athens, Greece, located on the Saronic Gulf on the western coasts of the Aegean Sea, the largest port in Greece
This is the only information we currently have on this at present.  We will publish any updates accordingly.
Regards Mark