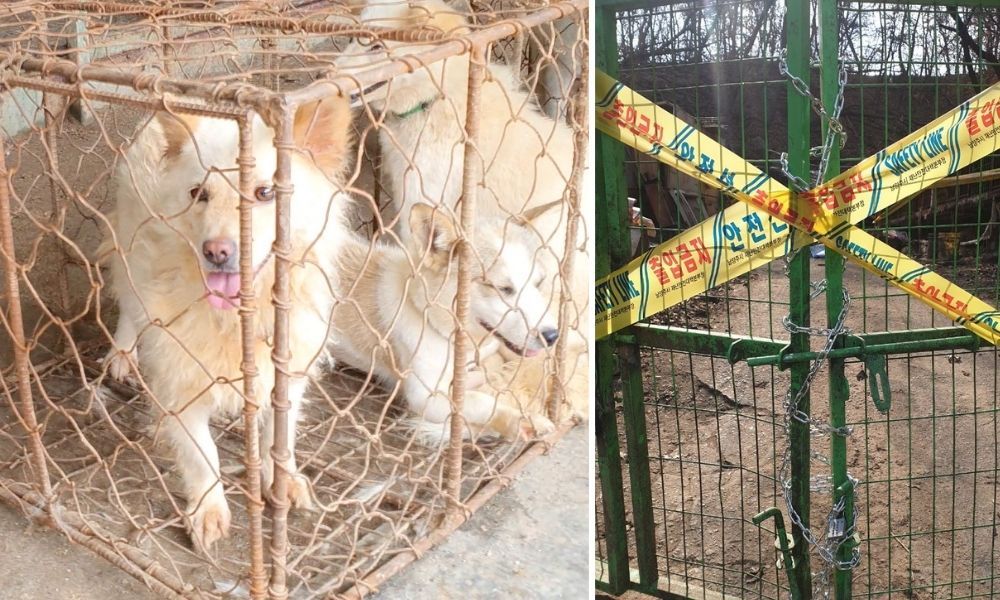 In a win for dogs suffering in S. Korea's brutal meat trade, Nakwon Auction House — the largest known dog meat auction in the country — is CLOSED FOR GOOD.
The closure follows Lady Freethinker's undercover investigation and petition — covered by People Magazine — and local campaigning by partners Save Korean Dogs.
This victory is only possible because of YOU. Thank you for speaking out to save these dogs from slaughter, and supporting LFT's fight against the cruel dog meat trade.
Hundreds of dogs will no longer spend their days in tiny, filthy wire cages in this house of horrors while waiting, terrified, to be sold to dog butchers.
We thank the more than 46,000 supporters who signed LFT's petition demanding this horrifying, illegal auction be put out of business!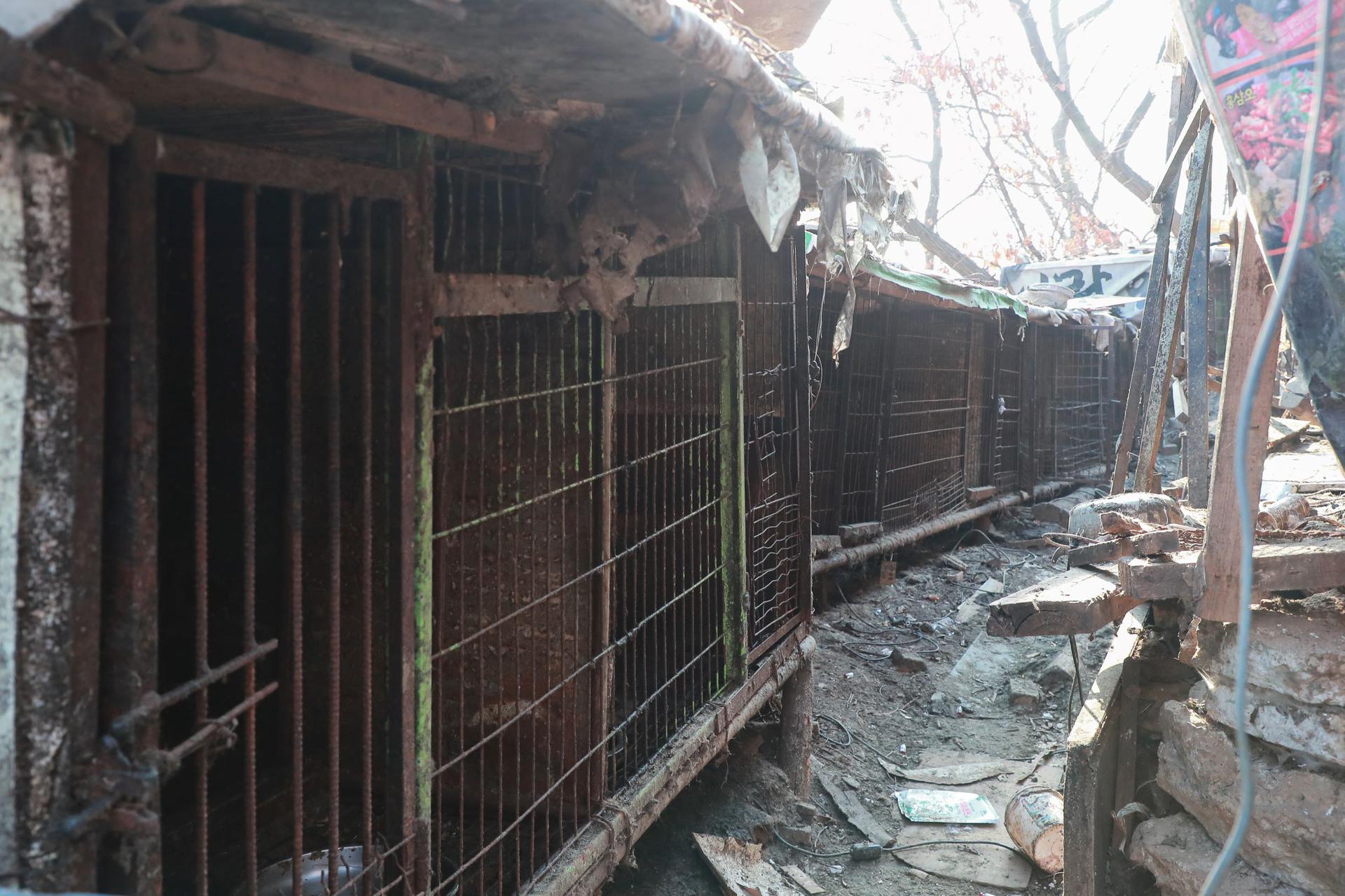 Undercover video released by LFT captured more than 200 terrified dogs in cramped wire cages at the Nakwon Auction House in S. Korea in Oct. 2020.
The footage sparked public outrage, a call to demolish the auction house, and evidence the local government needed to shut down the illegal sales.
The city of Namyangju announced recently that the auction house is closed, the dogs are removed, and the owner was fined heavily and warned by authorities to stop his operations or risk more fines.
This is an important victory, and we couldn't have done it without your support! But our work is far from over. Dogs continue to die every day for the horrific dog meat trade — and we won't stop until every dog is safe.
View message online at: Mark, you helped shut this dog meat auction down (mailupclient.com)
Mark