boiled lobster – Google Search
British vets launch battle to stop lobsters being boiled alive after scientific evidence finds the creatures DO feel pain and chefs are urged to stun them before they are killed
Vets demand that boiling lobsters should be outlawed on animal cruelty grounds
Researchers have found that the shellfish do experience trauma and are sentient
British Veterinary Association call for chefs to stun lobsters before cooking them
Celebrity chef Giorgio Locatelli uses the 'humane' electronic stunning devices
The British Veterinary Association is, for the first time, lending its weight to calls to protect lobsters and crabs, given the latest scientific evidence shows that shellfish are sentient.
The body, which represents more than 18,000 vets, wants it to become compulsory for chefs to stun the creatures before they are killed and cooked.
Many leading kitchens already use electronic stunning devices, which they say improves the taste since crustaceans release unpleasant hormones when stressed.
Switzerland was the first country to impose a ban on cooking crustaceans alive in 2018, and Norway, New Zealand, Austria and parts of Australia have since followed suit.
Maisie Tomlinson of Crustacean Compassion said: 'We call ourselves a nation of animal lovers but crabs and lobsters are Britain's forgotten animals. What happens to them at slaughter is cruel and unacceptable. Unless these animals have been electronically stunned, it can take up to three minutes for a crab to die in boiling water and even longer for a lobster.'
The vets' association is also calling for protections for octopus and squid, as well as fish caught on commercial trawlers.
Some fish, including cod and haddock, suffocate if caught in the middle of the net while those still alive and stored on ice can take up to two hours to die.
The Department for Environment, Food and Rural Affairs confirmed that the UK slaughter welfare standards – already 'some of the highest in the world' – were under review.
Read the full article at:
https://www.dailymail.co.uk/news/article-8677803/British-vets-launch-battle-stop-lobsters-boiled-alive-new-scientific-evidence.html?ito=amp_twitter_share-top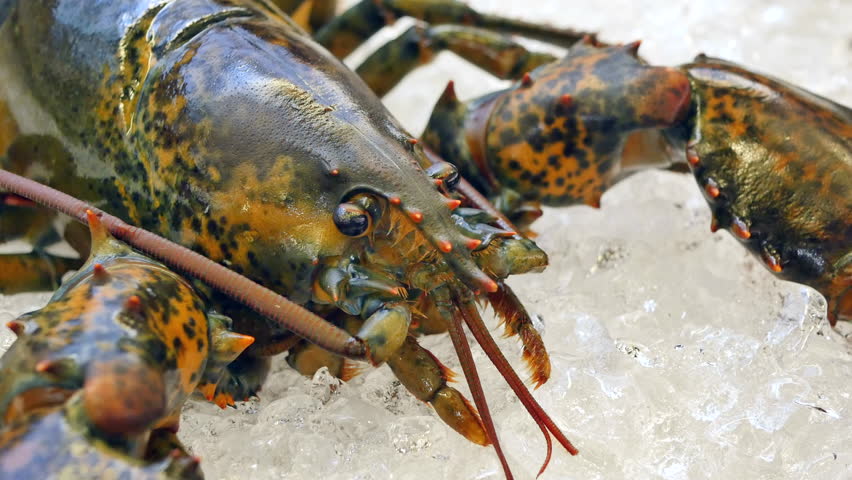 Enjoyu !
Regards Mark