A man has opened a café that you cannot go to with children, but with dogs!
The newly opened café caused anger among parents: the owner has banned children under 12 from entering.
But they can come with dogs
Bob Higginson opened the Chart Room in Brixham, England.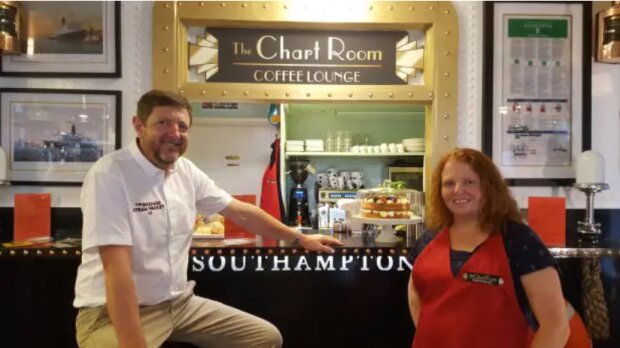 Foto: bigpicture.com
After the opening, the owner announced that the cafe could also be visited with older children and even dogs, but children under 12 will not be served.
Angry locals said this ban was a form of discrimination.
"My main customers are more mature people in need of peace and quiet. I wanted people to be able to come and remember the past and have nostalgic conversations without kids running around and distracting me," said Higginson.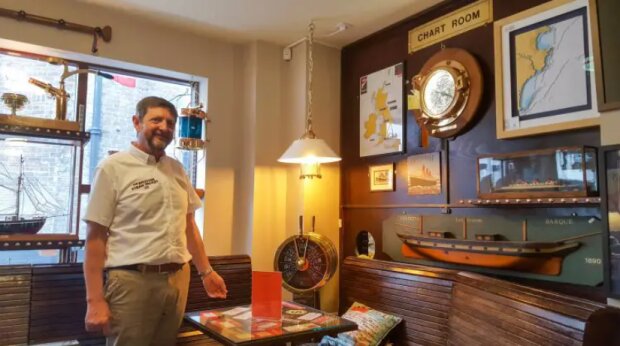 Higginson says he really doesn't mind if people come with dogs. Many people go for a walk with a service dog, others just bring pets.
"I've never met a dog who is misbehaving," said the facility's owner.
http://www.zinteresno.ru/2020/10/ein-mann-hat-ein-cafe-geoffnet-das-man.html
And I mean…Isn't it discrimination, the prohibition of entry for dogs in many cafes and restaurants in Europe (and especially in southern countries)?
But we let it happen and take it for granted because our rights are at stake.
I would very much like to visit the café; and very often!
Animals never bothered me.
Human animals bother me.
We can wish the owner that he gets success and support with his animal-friendly café.
My best regards to all, Venus