See our earlier post:
Togo: 'Elbeik' Livestock Ship Now Heading for Greece, Not Spain According to Information. – World Animals Voice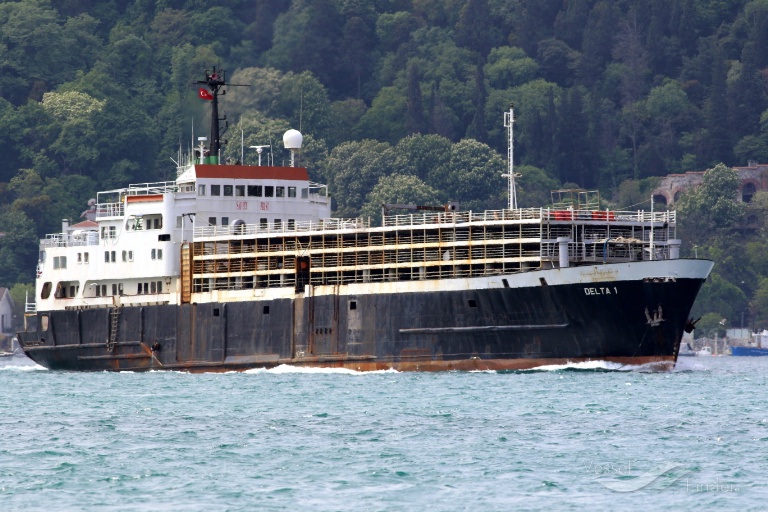 Live transport: the Elbeik vessel is on the move but with no clear direction
3/2/2021
Animals onboard the vessels, after nearly three months, are still waiting to be checked by a vet, rested and relieved from their suffering.
Back in December 2020 the Elbeik left Spain to reach Tripoli, (Libya) where the bovines were rejected due to bluetongue disease suspects. It moved around the Meditterean and some animals were offloaded.
After being stationed there for some time, the Elbeik left Famagusta (Northern Cyprus) heading to Cartagena.
Nearly three months after their journey started, the animals on board were supposed to go back to Spain to be killed, similarly to what is happening to the ones onboard the Karim Allah, expected to be killed in the next couple of days.
Yesterday Elbeik stopped near Kaloi Limenes (Crete). Eurogroup for Animals and its members are following the situation closely: Compassion In World Farming is in contact with the Greek Ministry, hoping to get veterinarian authorities on board, if the vessel docks at the port, and check the animals' condition.
The stop in Greece was meant to provide more food and straw for the animals, however, according to our member Animal Welfare Foundation, the vessel's Master is also trying to delay the return to Cartagena, in order to find another buyer and transport the bovines to a third country.
This, regardless of the animal welfare status which is very likely to have been seriously compromised. Indeed, Animal Welfare Foundation got confirmation that there are already more than 50 dead animals on board.