We have been involved with live calf export work and report writing to the EU in the past; check it out at About Us. | Serbian Animals Voice (SAV) and scroll down until ypou come to the photos of the export calves.
You can also read one of the investigation report by going to Microsoft Word – JH.04.03.2010_REPORT on NON-COMPLIANCE with RESTING TIMES in relation to CONTROL POST at F-HEAUVILLE.doc (wordpress.com) – read more about the investigation work via the above link.
A couple of our recent posts relating to dairy:
World Milk Day – we think of the cow – World Animals Voice
The Sexual Violation of Dairy Cows in 14 Steps. – World Animals Voice
And you can read all of our live export posts by visiting:
TRANSLATOR – Please remember we have one on the site, so you can read everthing we produce in a multitude of languages. On the left of the page is a heading called 'TRANSLATE' – just click here, select your language, and all we be converted. Simple !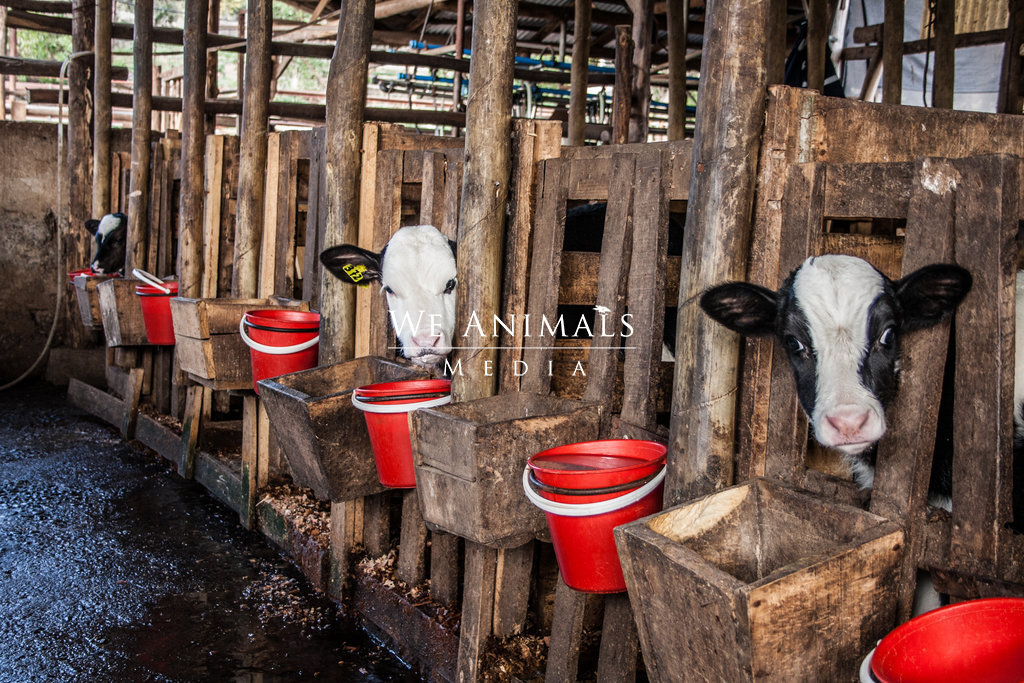 Staying with the abuses in dairy:
We Animals Media (WAM) brings visibility to hidden animals through compelling photo and videojournalism. As the world's leading animal photojournalism agency, it is our mission to document the stories of animals in the human environment — those used for food, fashion, entertainment, and experimentation — and to connect those stories to the individuals and organizations who can amplify their reach.
Our growing network of award-winning photographers and videographers extends throughout the world, capturing images from a broad and diverse spectrum of animal industries. Together, we have created the world's most comprehensive collection of animal photojournalism. This globally accessible resource is made available for free to anyone working to inspire compassion, conversation and change.
Regards Mark