Rather than repeat a lot of actions involving the South Korean dog meat trade, it is best we give you the direct link which will provide information and allow you to do follow ups as detailed.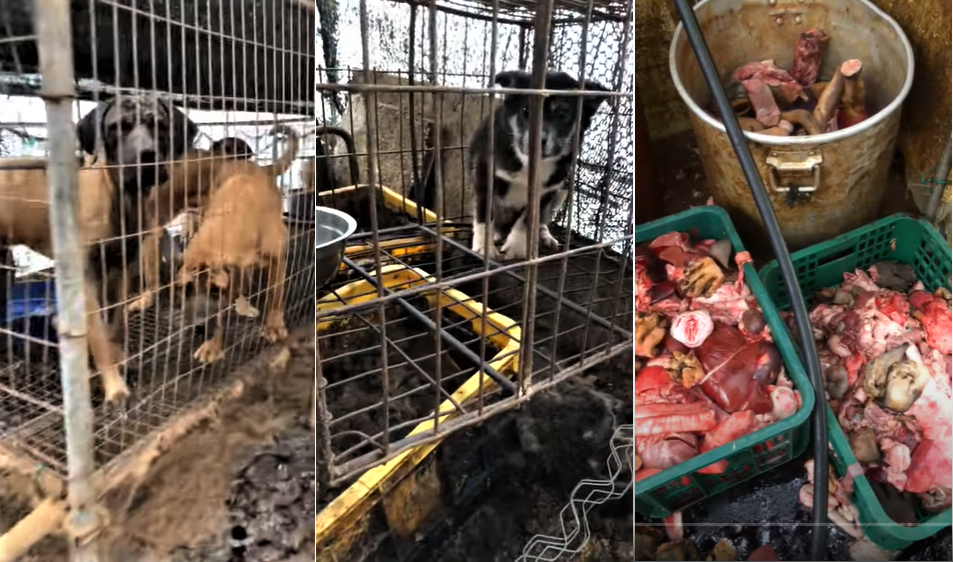 Yongin is Hell on Earth for dogs sacrificed in South Korea's horrific dog meat industry. It is a major supplier of dogs to South Korea's dog meat industry with one of the largest number of dog farms and dog slaughterhouses in South Korea.
Click HERE to see the list published by Korea Animal Rights Advocates. This is only a partial list; the true numbers could be much higher.