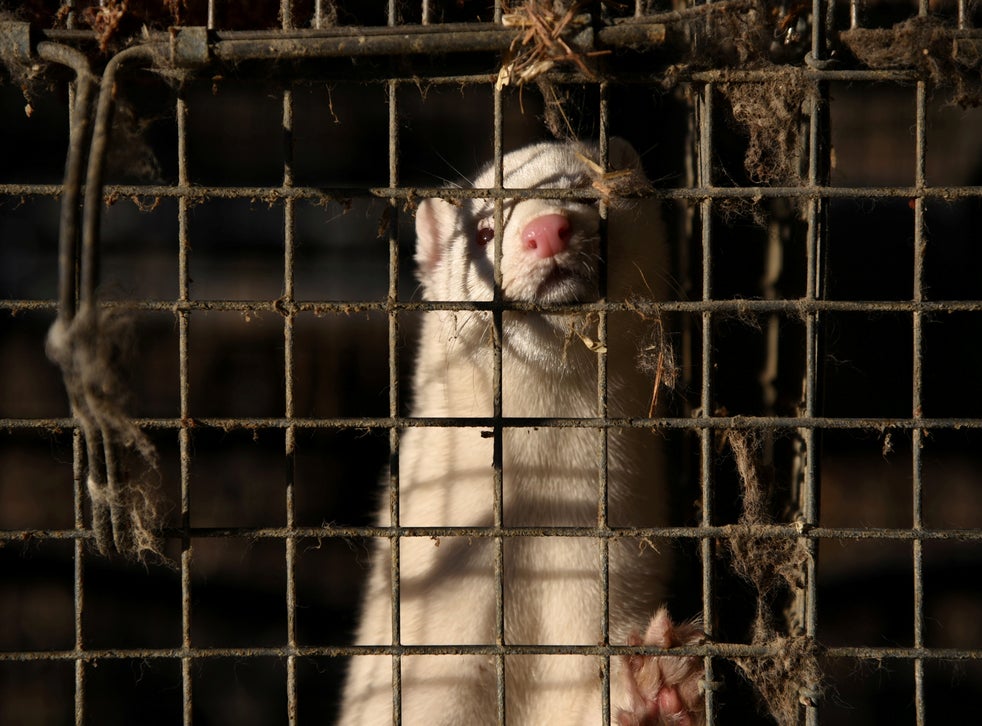 France culls 1,000 mink after discovering mutated coronavirus in farm
https://www.independent.co.uk/news/world/europe/france-mink-coronavirus-mutation-b1759977.html
No mink farmer tested positive to mink-related coronavirus in France so far..
France has ordered the culling of one thousand minks after lab analyses detected a mutated version of the coronavirus in one farm.
All animals at a farm in the Eure-et-Loire region of Western France will be culled and all animal products will be eliminated, the French government said in a statement published on the website of the Ministry of Agriculture.
French authorities have been testing four mink farms since mid-November after a mutated coronavirus strain that threatened to make future vaccines less effective was found in mink farms in Denmark.
Tests found no trace of mutated strains of the virus in one of the four mink farms.
Analyses are still underway in the other two farms, and results are expected by the end of the week. If they come back positive, the French government says it will order the culling of all minks on the farms.
So far, all French farmers in contact with minks have tested negative to the coronavirus, the French government said. Preventive measures remain in place in all the farms.
Several mutated strains of the coronavirus have circulated since the beginning of the pandemic.
But the discovery of one strain, which Danish scientists called "cluster five", in mink farms in Denmark alarmed many public health experts worldwide because it appeared to be less sensitive to antibodies developed by people who had already had Covid-19.
The Danish government decided to cull its entire mink population – between 15 and 17 million – after scientists found that 12 people had been infected with the mutated strain. They said the strain posed "a major risk to public health".
Coronavirus cases in mink have since also been reported elsewhere in Europe, notably in Sweden, Greece and the Netherlands.
The Danish health ministry said on Thursday that the mutated strain had "most likely become extinct" after it detected no new cases after 15 September. about:blank about:blank javascript:void(0) javascript:void(0)