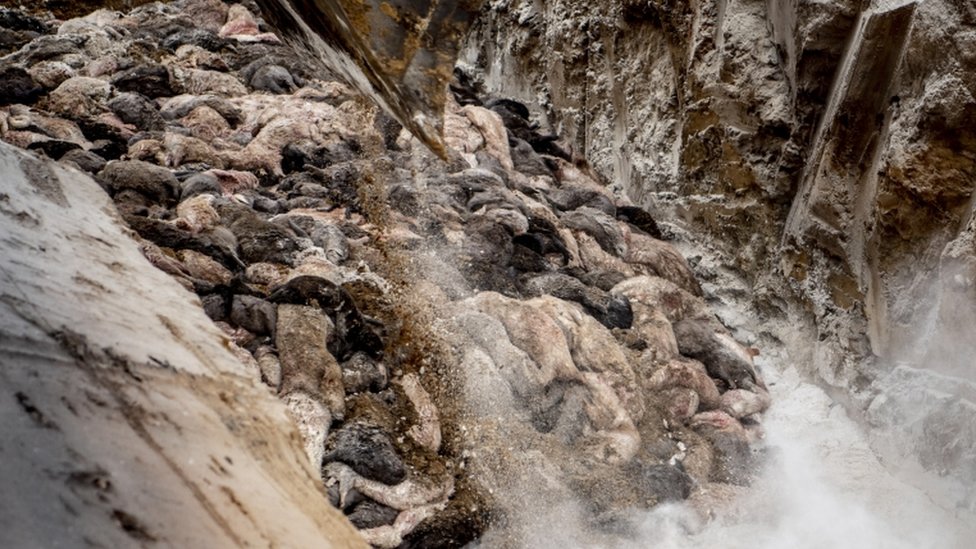 (Lack of) Progress Report.
Just to inform you all; we recently wrote to the Danish Ambassador in London re the killing of millions of Mink in Denmark:
https://worldanimalsvoice.com/2020/11/12/england-wav-writes-to-the-danish-ambassador-in-london-re-denmarks-mass-mink-murders/
As of today, 20/11/20; we have still had nothing back on the issue.
We wait and will provide you with an update if we ever do hear.
Regards Mark