Click on this link for a lot more information about suppliers:
Exposing Companies That Sell Animals to Laboratories | PETA
They're designed to be anonymous. Tucked away in unassuming facilities in quiet communities such as Chatfield, Minnesota; Ewing, Illinois; New Sharon, Iowa; and Oxford, Michigan, not even their names—Moulton Chinchilla Ranch, Oak Hill Genetics, Ruby Fur Farm, and Oakwood Research Facility—betray the nature of their operations.
But Moulton Chinchilla, Oak Hill, Ruby Fur, Oakwood, and numerous others around the country form a vast, largely unknown network of businesses that breed and supply dogs, chinchillas, foxes, ferrets, pigs, rabbits, and other animals for experimentation laboratories. They peddle in misery. Suffering is their currency.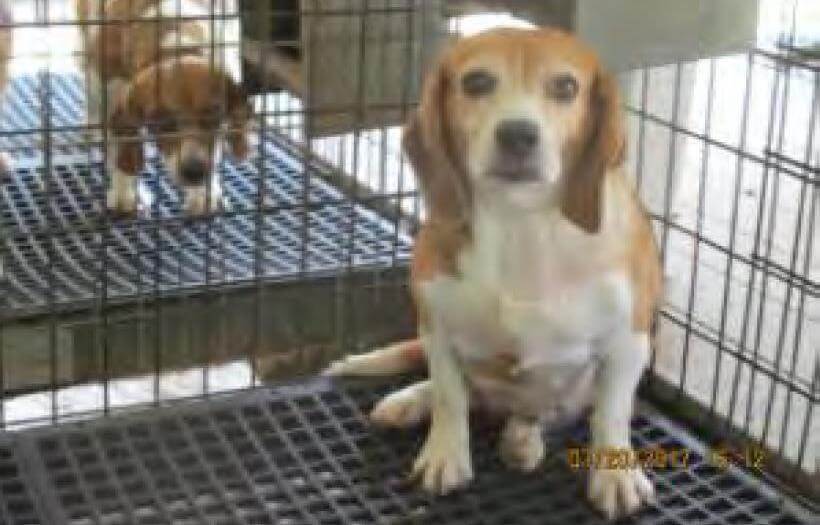 PETA has obtained video footage and photographs taken by federal inspectors that for the first time show the unsanitary, often putrid and abhorrent conditions of these decrepit facilities that breed, warehouse, and sell sentient beings for profit. The footage—along with federal inspection reports—shows definitively that suffering for animals destined for experimentation begins well before they arrive at the laboratories.
Maggots crawl through food. Green algae grows in water bowls. Feces piles up. Wounds fester. To these businesses, the animals are not sentient beings who feel and fear just as you and I do. They're widgets, items produced at minimal cost and sold for maximum profit. Pain, suffering, and distress do not figure into the bottom line. They simply do not matter.