Important Note – we have a 'Translator box on the left side of the page.
If you wish to translate all the text of this site to another / your language, then please use it.
Simply go to 'TRANSLATE' and then select the language you need from the drop down.
All the site text should then immediately convert to the selected language – Simple as that !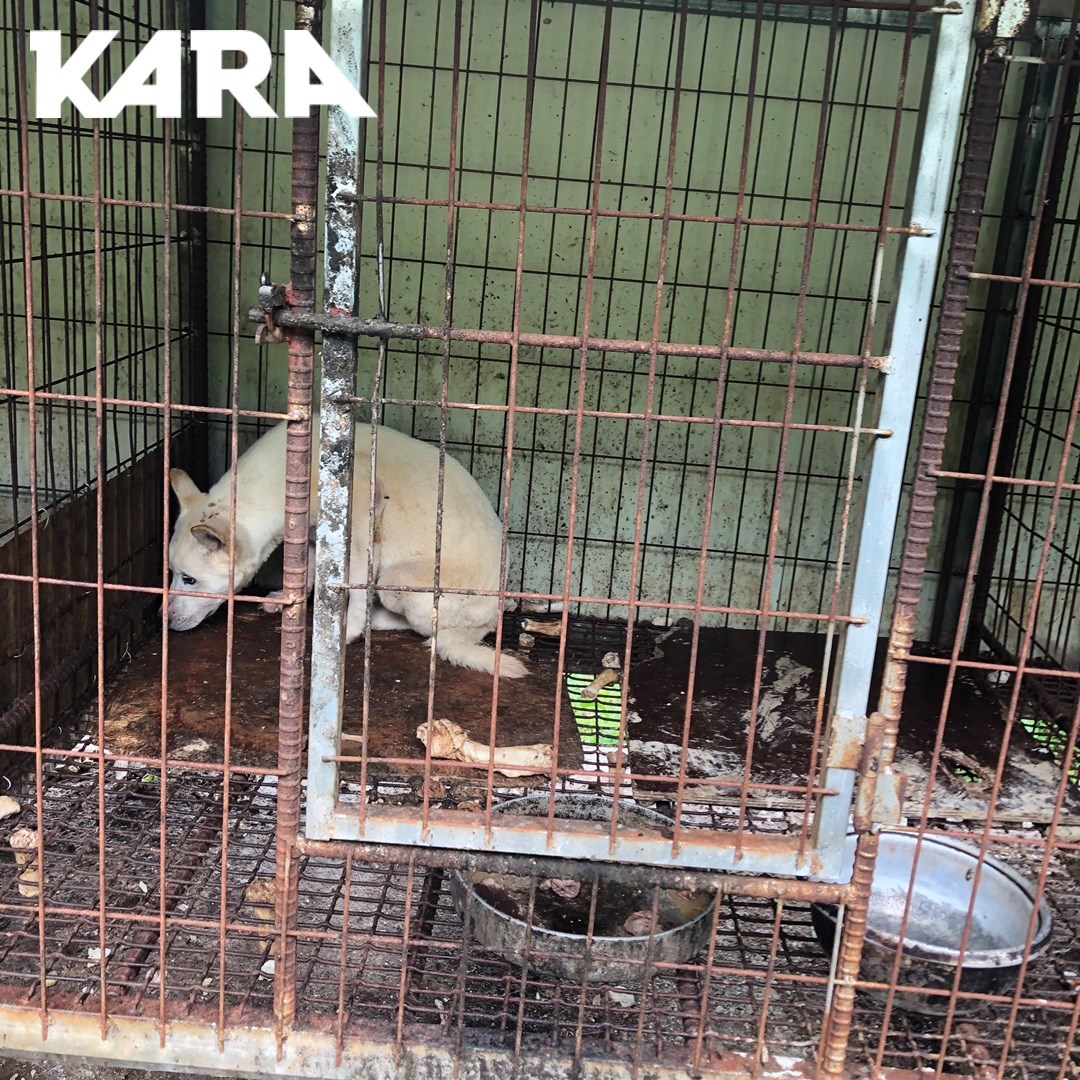 South Korea –  Dog Meat Farms
LATEST – Please click on the following link in order to take many (October) actions against the dog meat business in South Korea. There are many regional petitions and letters to authorities which you can sign or send.
Here are just a few of our most recent posts relating to the South Korean issue:
Presidential election promises that mean nothing – read more at 
https://worldanimalsvoice.com/2020/10/26/south-korea-pre-election-promises-that-once-elected-become-non-reality/
https://worldanimalsvoice.com/2020/10/19/south-korea-a-call-to-action-to-ask-you-to-join-forces-with-korean-activists-to-close-the-dog-meat-farms-and-businesses/
https://worldanimalsvoice.com/2020/07/29/south-korea-korean-dogs-latest-actions/
https://worldanimalsvoice.com/2020/07/23/south-korea-korean-dogs-july-newsletter-please-click-on-link-for-actions/
Regards WAV