Report by Martin Bussmann- MEP
Irish animal rights activist Rory Young was murdered last week in Burkina Faso.
Rory was leading a wildlife protection patrol in Arly National Park, Burkina Faso on 26th April 2021 when they were attacked by terrorists which resulted in his death and that of two Spanish journalists, the 44-year-old David Beriáin, a reporter, and 47-year-old Roberto Fraile, a photographer, who were capturing his efforts to protect precious wildlife.
He was there with the two journalists, to make a documentary about the protection of the national parks.
Poaching is a big problem in this country.
The convoy was ambushed, Rory Young kidnapped and then executed.
The perpetrators belong to a local terrorist group that makes a lot of money from poaching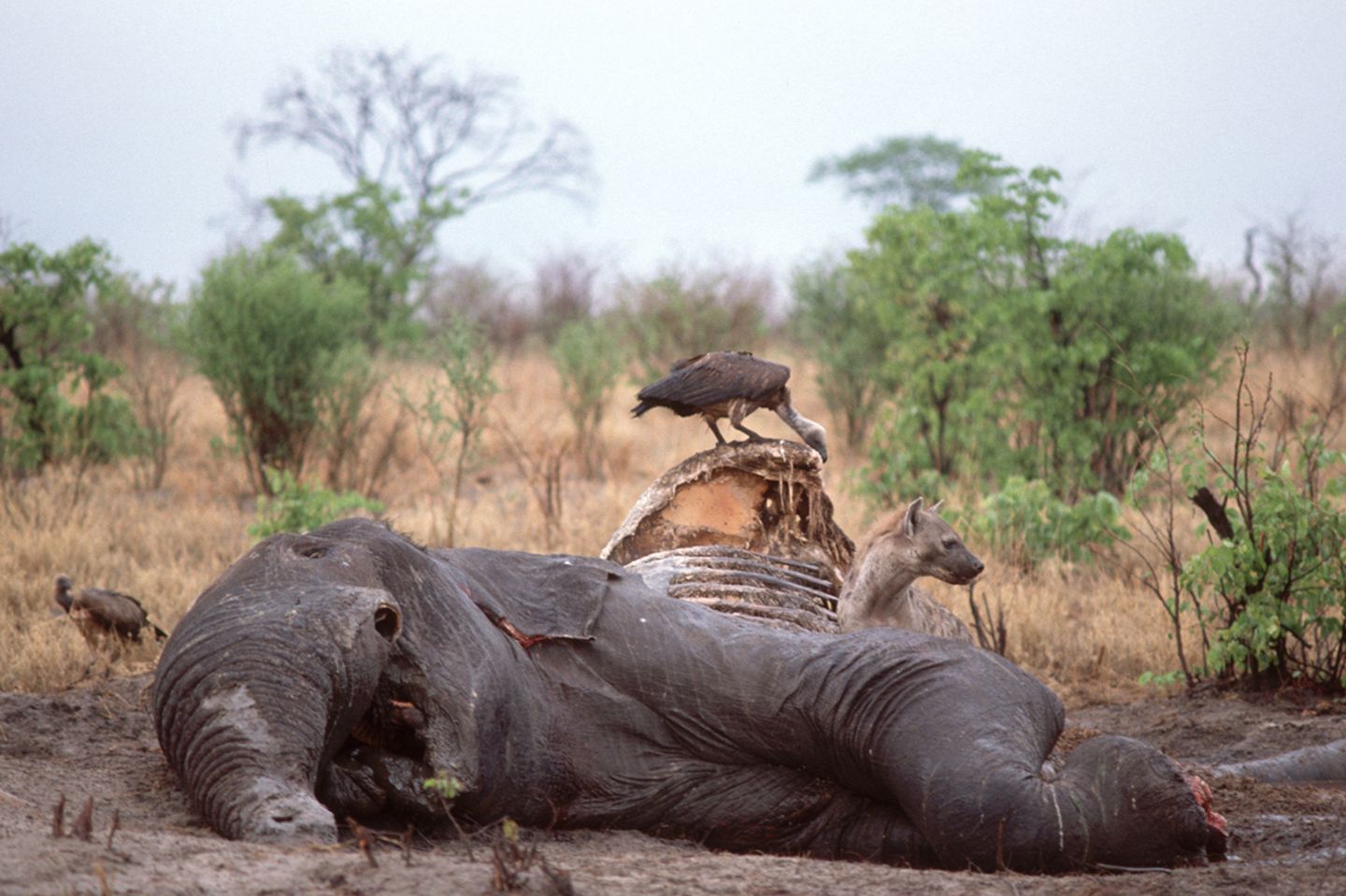 Again and again you read about the death of people who stand up for the climate, the environment, nature and animals.
Hundreds are killed every year, and more are killed every year.
In 2019, 212 official activists were killed, compared to at least 331 in 2020.
In 2018 there were 164 people who had to pay with their lives for their work.
So the murders have doubled in just two years. The increasing violence comes from those who make good money from destroying our planet.
Some murders are downright commissioned by corporations or even governments, which of course don't want to get their hands dirty.
In Germany, too, the tone is getting rougher and the repression of progressive forces is increasing. Anyone who stands up for nature and animals in this country is constantly being attacked by the lobby organizations from industry and agriculture.
Animal rights activists who uncover crimes and thus prevent a lot of suffering are sometimes criminalized.
It is said that the activists are militant.
Those who themselves continuously use violence when it comes to animals accuse people who give animals a voice of being violent.
What nonsense! those who are actually prepared to use violence are on the other side.
Fortunately, there has not yet been a murder in Germany. Because when it comes to willingness to use violence, the international death statistics speak a clear language.
Let's be on guard.
https://www.facebook.com/Tierschutzabgeordneter/
https://www.theguardian.com/world/2021/apr/27/spanish-journalists-irish-citizen-killed-by-jihadists-burkina-faso
And I mean…"No one has claimed responsibility for the attack on a road leading to the vast forested reserve of Pama. The government said it had not identified the assailants, whom it described as "terrorists", it says in the IrishCentral newspaper
Some media suspect that the al-Qaeda organization is behind it, but what benefit would such an organization get from the kidnapping and murder of an animal rights activist and two journalists, who do a documentary about wildlife?
Of course, one could suspect that extremist groups are partially financed by kidnapping foreign nationals.
But in this case there was no ransom
There was kidnapping and murder.
And so acts only the mafia.
Or highly paid poachers who acted under the order to destroy the documentation.
By the way: Terrorists also include members of the government of a country who work closely with the poaching mafia out of private interests.
A common business model in Africa.
On the Chengeta Wildlife website, Young was described as..."Rory is an expert tracker with amazing knowledge, skills, and highly developed intuition to become one of the best in his field. He has dedicated his life to wildlife protection and he co-authored, "A Field Manual For Anti-Poaching Activities", a guide that provides workable solutions to poaching".
We are infinitely sad and angry about the death of the three men and especially of Rory.
My best regards to all, Venus