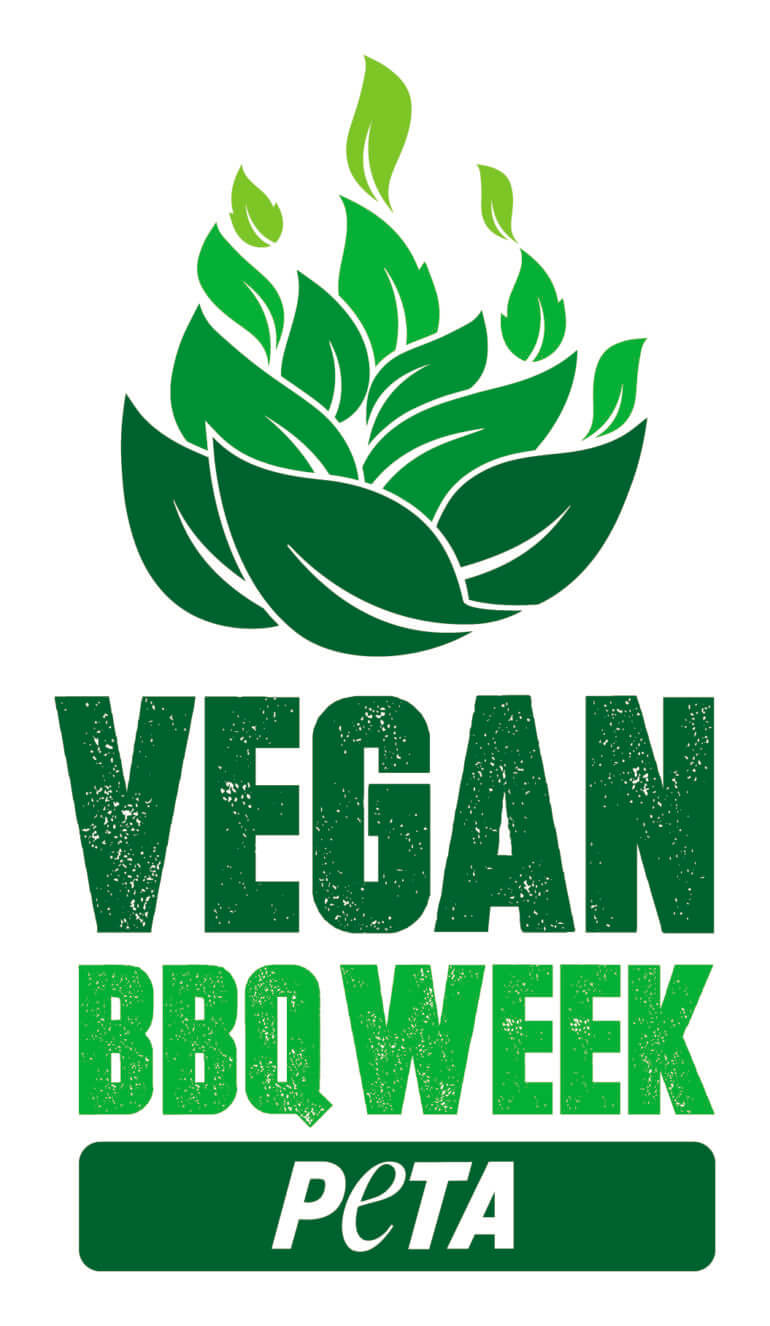 Get ready to fire up the barbecue, because it's the UK's first-ever Vegan BBQ Week!
Running from 2 to 11 July, it's the perfect time to host a long-awaited gathering of friends in the garden or just rustle up a small weekday feast outdoors. Whatever your plans, we've got the ultimate vegan BBQ guide for you.
For the ultimate vegan BBQ guide, click here: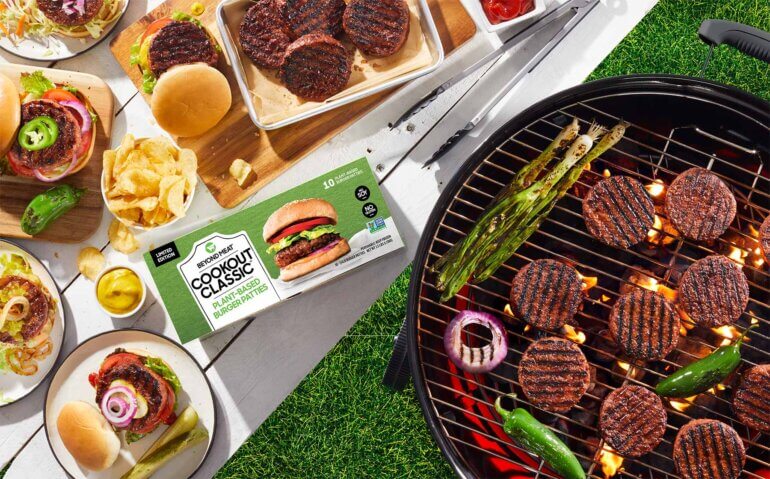 f you're joining in the excitement with a delicious summer feast, share your pics with us by posting on social media and using the hashtag #VeganBBQWeek.
The best bit about an all-vegan BBQ is that you get all the flavour without harming animals or burning up the planet. If you're more of an indoor cook, why not order a copy of our free vegan starter kit for delicious recipes you can prepare in the kitchen and top tips on vegan living?
Order your free vegan starter kit here:
Thanks for helping to make the world a better place!
Sincerely,
Carys B
PETA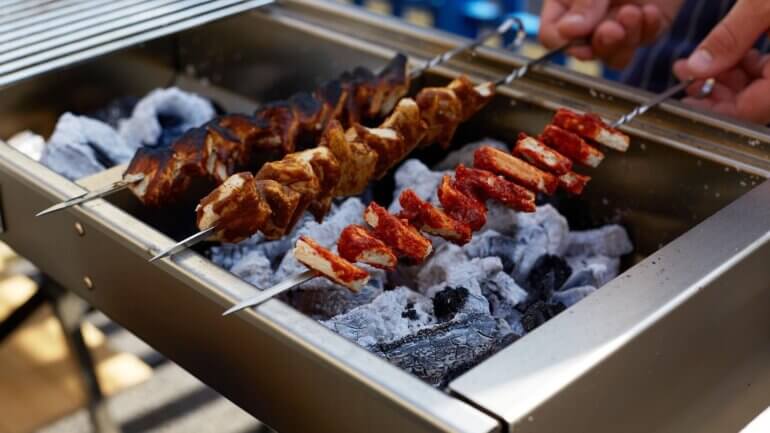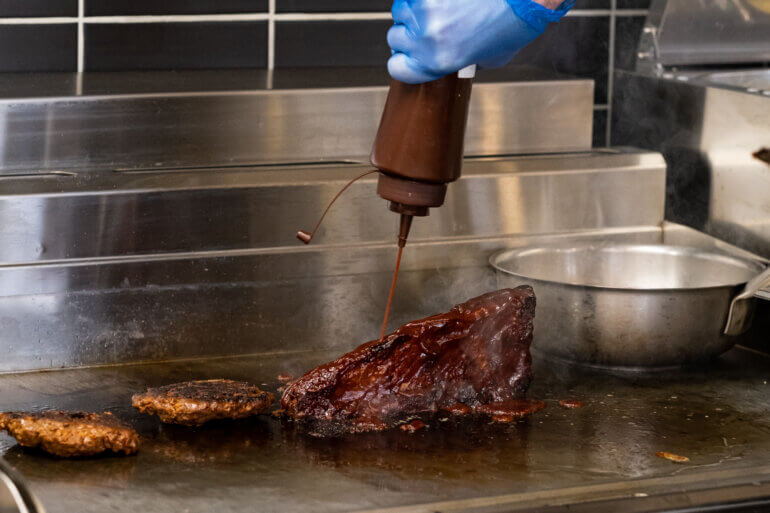 Regards Mark