Happy cows living in sanctuaries wander, swing their tails, form strong friendships, groom each other, enjoy intellectual stimulation, prefer salty and sweet foods, empathize with each other, and take care of herd members who are sick. The vast majority of cows in the United States, meanwhile—about 41 million cows were being raised for beef and dairy in 2019—are unable to enjoy most of these activities, especially as they only live to be about 14 to 16 months old, less than a tenth of the expected lifespan of a cow living in an animal sanctuary.
But how did cattle farming become like this, and what might the future hold for beef consumption in the U.S.?
The history of meat consumption in America
The history of eating meat in America begins with hunted meat. This predates the arrival of the settler colonialists who created a system of white supremacy, within which the story of meat-eating became primarily one of stealing American Indian land, raising cows on that land, and the consumption of domesticated meat.
In the 20th century, meat consumption has also been heavily tied to farming innovations. Innovations in industrial agriculture changed how animals were raised for the market.
For example, after World War II, farmers began using antibiotics to prevent the spread of disease among animals living too close together.
Cows spend their lives in cramped and unsanitary conditions where they must often endure the pain of having their tails removed.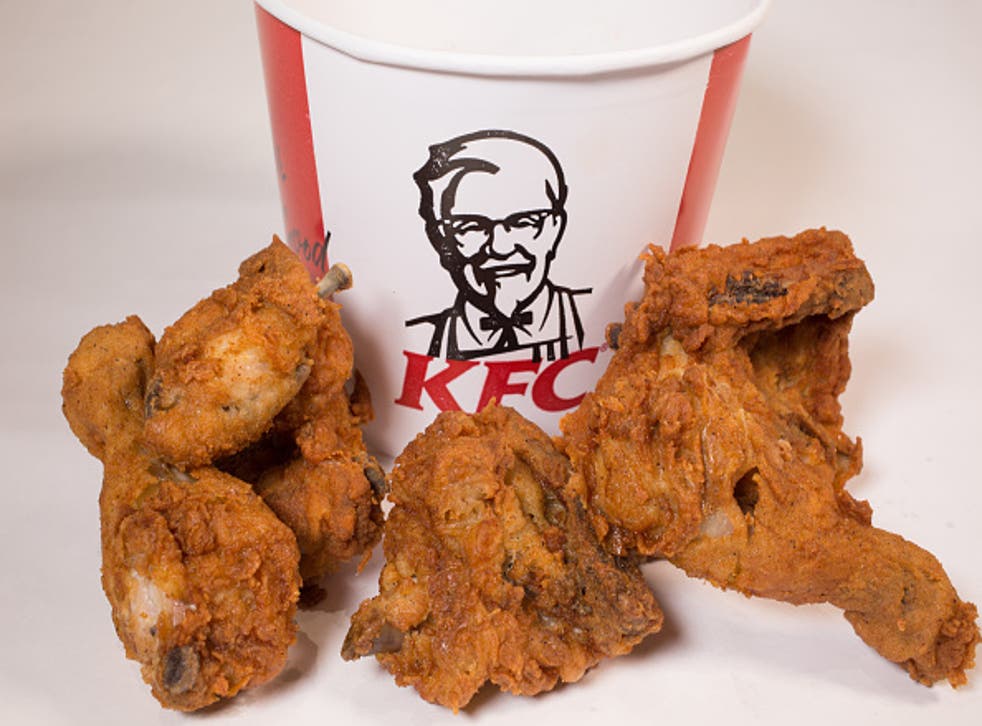 The resulting efficiency of the meat production system also came with a price of hazardous conditions for low-wage workers.
Slaughterhouses tend to hire Black, Latino, Asian, and both undocumented and documented immigrant workers for dangerous, trauma-inducing, non-unionized work.
Farmers who raise cattle that are sent to slaughter also struggle to make money from their labor.
Continue reading "The history of meat consumption in America" →