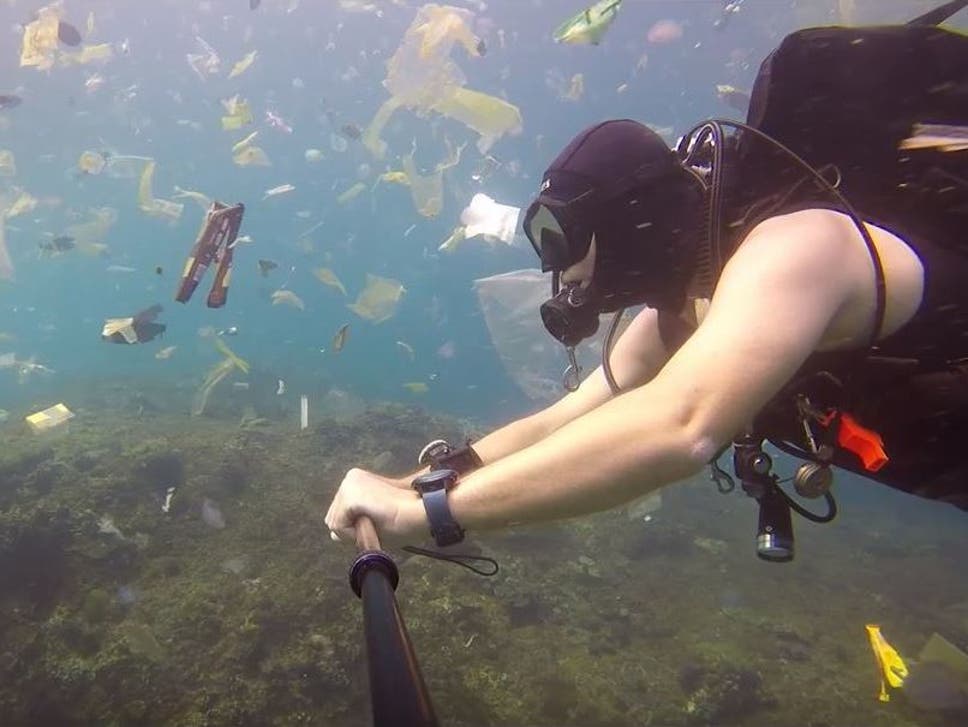 The CPR has been used to survey oceans since 1931. ( Screenshot/Guy Baker )
Plastic litter in oceans has significantly increased since 1990s, study says
Researchers find plastic waste dating from 1965
Plastic litter in the world's oceans has significantly increased since the 1990s, according to a new study.
Scientists from the University of Plymouth examined data collected over 60 years and 6.5m nautical miles for the research.
They concluded that there had been a "significant increase" in larger plastic items found in the ocean from 1957 to 2016.
Plastic objects such as bags, rope and netting were among those retrieved from oceans.
The earliest piece of plastic the researchers traced was a bag, found in 1965 off the northwest coast of Ireland.
Click on the above link to read the article in full.
Some more pictures not related to the article: