Korean Dogs.org June 24th Newsletter – actions, petitions and more.

Mr. Jeffrey Mausner (Valley Alliance of Neighborhood Councils Liaison to the Los Angeles Animal Services Department) has reported on June 17, 2019:
"On June 5, a resolution was introduced in the Los Angeles City Council, asking the governments of China, Vietnam, South Korea, Cambodia, and Indonesia to ban the sale of dog meat and to enforce their animal cruelty laws. The resolution was introduced by Councilmember Bob Blumenfield, a very strong advocate for animal welfare, and seconded by Councilmember David Ryu, one of the most influential Korean American office holders in the country."
Mr. Mausner reported that "This pending City Council resolution grew out of a resolution passed by the Valley Alliance of Neighborhood Councils (VANC), which consists of representatives of all 34 Neighborhood Councils in the San Fernando Valley."
He also mentioned South Korea's "very close ties to Los Angeles" and the Los Angeles sister city – Busan. We have campaigned to urge Los Angeles to speak out against the cruelty of its sister city and other friendship cities in Korea. Click HERE to see our campaigns.
Let's help pass this resolution by expressing our support!

 
Click HERE to learn more and take actions (from article).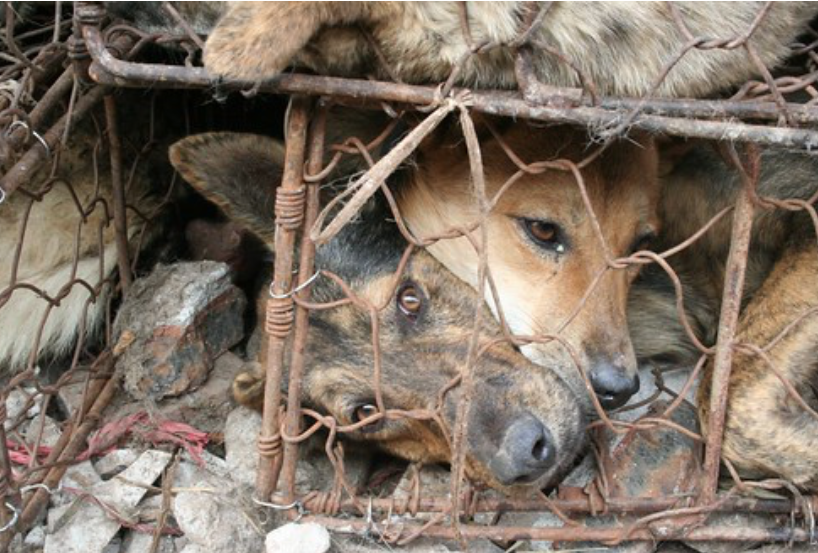 Read a lot more current news about the Korean dog meat trade by clicking on the following link:
https://koreandogs.org/newsletter-june-24-2019/?utm_source=sendinblue&utm_campaign=URGENT_CALL_FOR_ACTION!!!__LA_Council_introduces_a_resolution_asking_South_Korea_to_stop_the_dog_meat_trade!&utm_medium=email