Korean Dogs.org
To read the full edition of the 2/8 editions of the newsletter, click on the following:
https://koreandogs.org/newsletter-august-2-2019/?utm_source=sendinblue&utm_campaign=Dogs_are_garbage_disposal__Punish_the_man_bludgeoning_dogs&utm_medium=email
Articles include:
Totally ban the feeding of food waste to all animals!
We condemn the Ministry of Environment and
the Ministry of Agriculture, Food and Rural Affairs
for their inability to propose proper legislation (without loopholes)
on the issue of the feeding of food waste to animals.
SOUTH KOREA – The nation of Samsung, Hyundai, LG, Kia thinks that dogs are nothing more than garbage disposals! South Korea wants to continue feeding dogs decomposed, maggot infested food waste; unfit for any animal to eat. This food waste is contaminated with disease causing germs, toothpicks, hot red peppers and onions – toxic to dogs! Cruel, absurd, insane and disgusting!!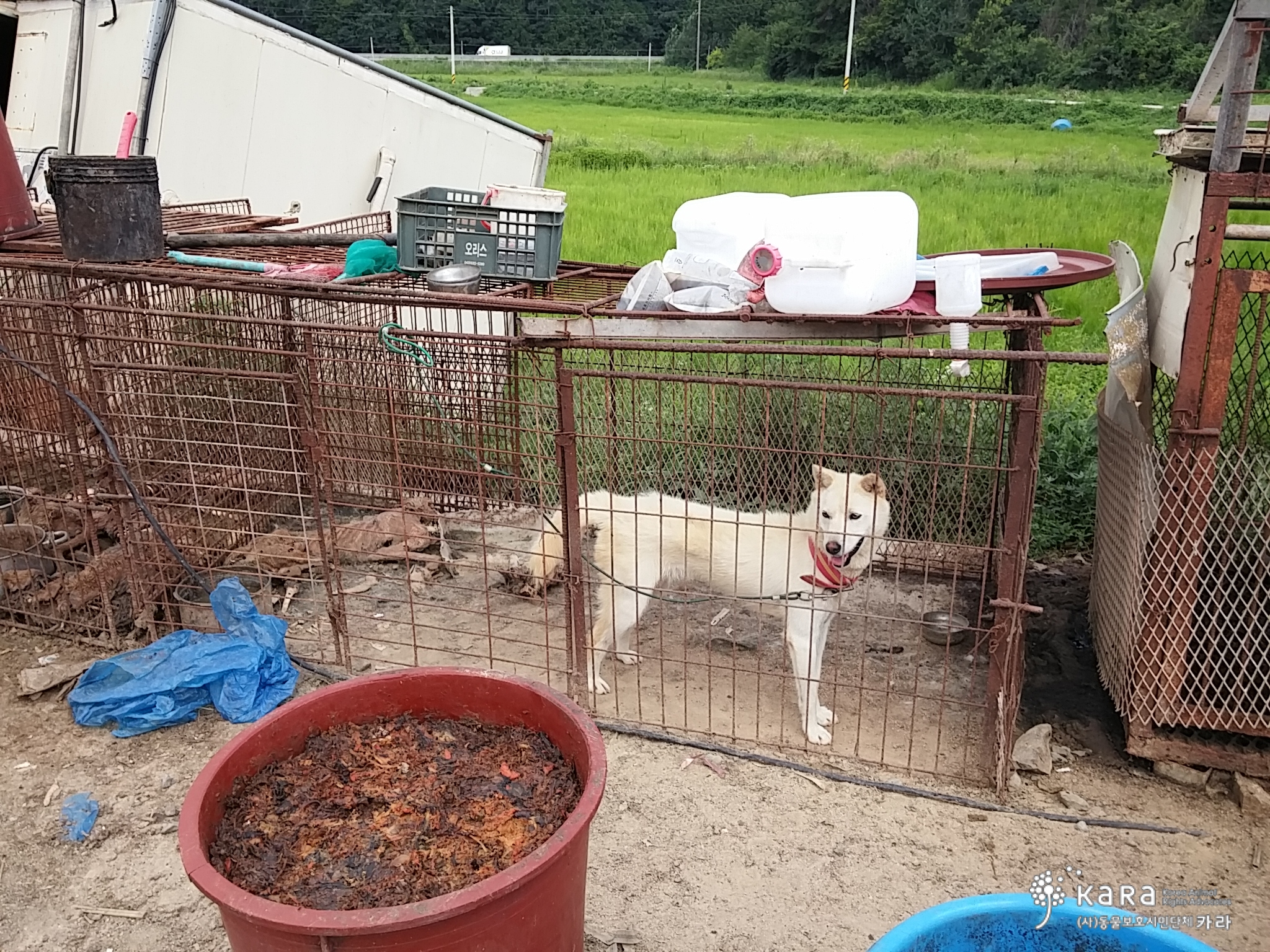 URGENT! Tongyeong, South Korea:
Punish the dog butcher bludgeoning dogs to death!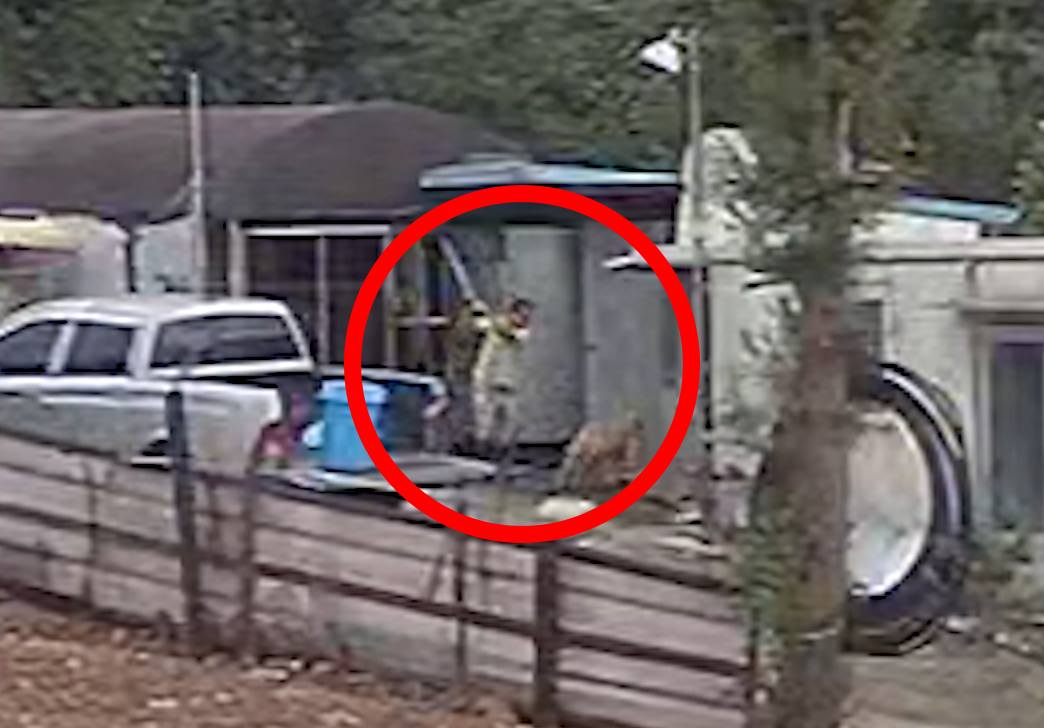 Dog butcher in Tongyeong, South Korea is daily bludgeoning dogs to death in front of other terrified dogs and the local government authority is doing nothing about it. This video is not a replay of same clip over and over. Each of these were recorded at different times. This psychopath criminal has 40 to 50 dogs in his farm and the dogs are killed in this horrific way. This is a violation of the Animal Protection Act. We want the city of Tongyeong to punish this criminal and shut down the hellhole dog farm/slaughterhouse immediately. Please sign and share!
Click HERE for our campaign page.
Click on the top link for petitions and further actions.