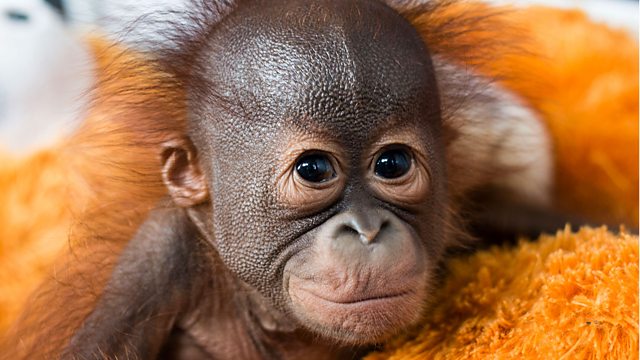 World Orangutan Day
Did you know that over 100,000 Bornean orangutans were lost between 1999 and 2015 mainly due to deforestation and poaching? And now these orangutans are  critically endangered.
To help prevent further habitat loss, WWF Malaysia led a project in Sarawak to provide a sustainable habitat for orangutans as well as create a stable income for the local communities living alongside these great apes.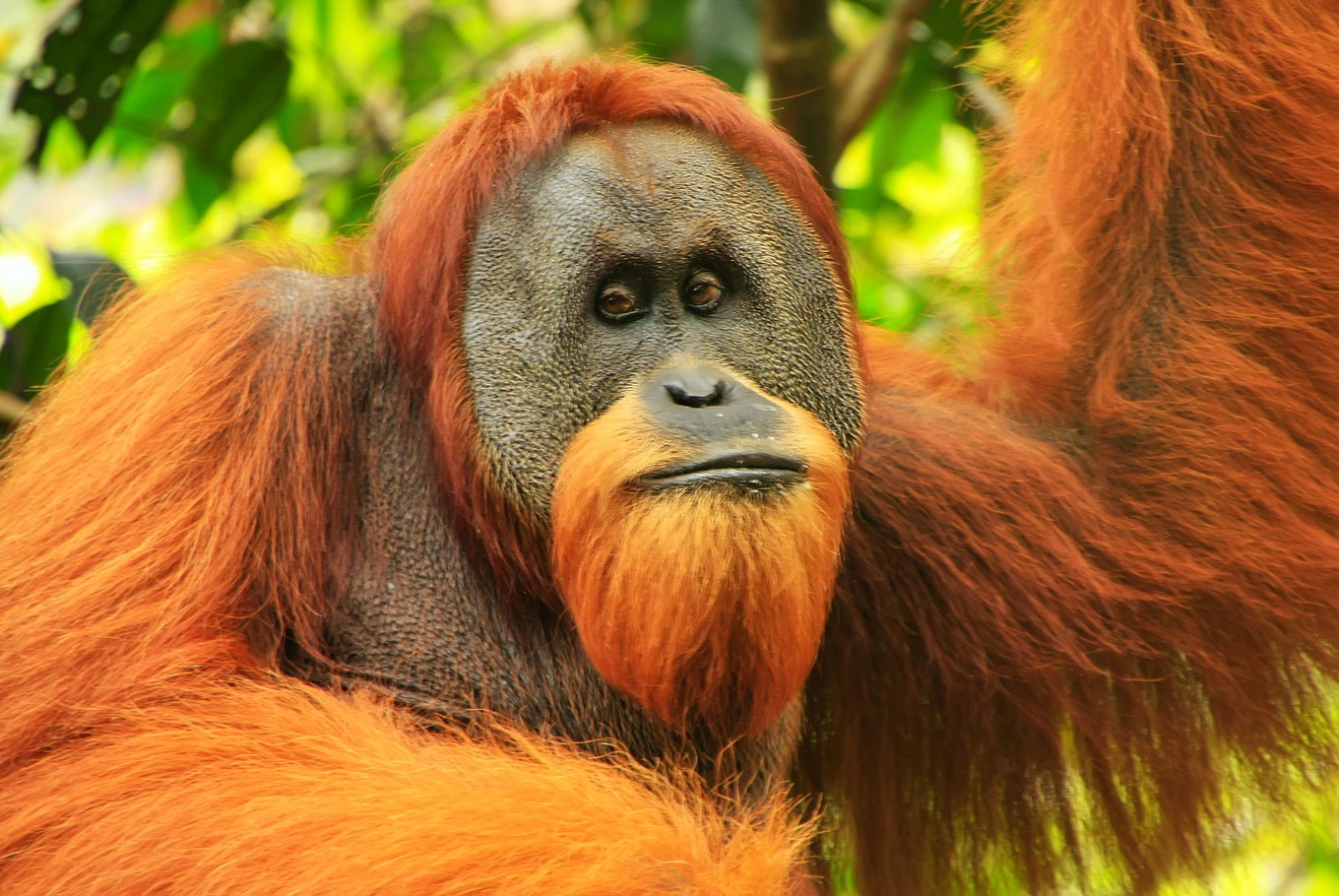 The Gaharu Tree
At the centre of this project is the Gaharu tree –  a native plant to Sarawak that traditionally provided valuable wood to the local people. It was then discovered that the tree leaves could be made into a tea which can be farmed and sold.
Great news for both the local people and the orangutans, as the tree no longer needs to be cut down and can continue to grow with only its leaves being trimmed for the tea.
Because of this, the Menyang Taih people planted 8,000 Gaharu trees on empty and degraded land which prevented further deforestation – and with the help of WWF volunteers a further 3,000 trees were planted.
Encouraging tree planting means that the orangutan habitat can be protected and hopefully orangutan populations will grow and thrive in Sarawak.
Find out more:
https://www.wwf.org.uk/updates/planting-future-orangutans-and-people?pc=GLN005002&utm_source=Supporters&utm_medium=Email&utm_content=FindOutMore&utm_campaign=GLN005002_FriendsActive_FY20_WorldOrangDay&_ccCt=tpKGLIbyPykBIbEfbsB7P8C3NEnb7vdHSY%7eiozMGgtAbBZsl5qbf5mrvZlcNWqqu
Adopt an Orangutan
Projects like this create a sustainable economy and a stable ecosystem for both orangutans and people. But more still needs to be done.
Borneo is projected to lose 22 million hectares of forest between 2010 and 2030. We're running out of time.
Adopt an orangutan today so we can continue to help local communities manage protected areas and to fund our other essential work with orangutans.
Adopt an Orangutan:
https://support.wwf.org.uk/adopt-an-orang-utan?pc=GLN005002&utm_source=Supporters&utm_medium=Email&utm_content=AdoptOrangutan&utm_campaign=GLN005002_FriendsActive_FY20_WorldOrangDay&_ccCt=il9iQ3C9z8hBIbEfbsB7P8C3NEnb7vdHSY%7eiozMGgtAbBZsl5qbf5mrvZlcNWqqu
Top 10 Orangutan Facts
Want to find out more about orangutans? Our top 10 facts page will tell you everything you need to know!
View the top 10 facts here:
https://www.wwf.org.uk/updates/top-10-facts-about-orangutans?_ccCt=99WzneLiJRnBIbEfbsB7P8C3NEnb7vdHSY~iozMGgtAbBZsl5qbf5mrvZlcNWqqu&pc=GLN005002