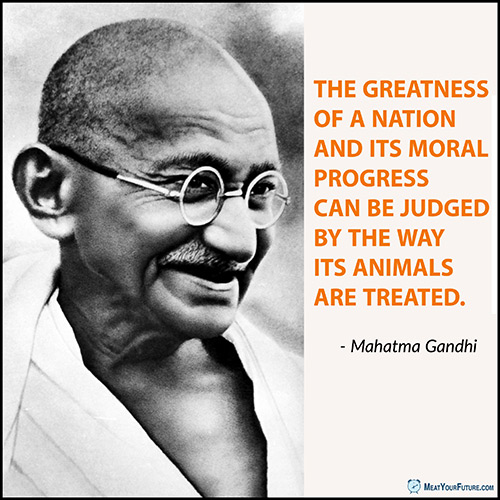 As you can see from our global map; or 'Clustrmap'; https://clustrmaps.com/site/1a9kn – we are getting lots of visitors from all over the World. The site is truly becoming a World Animals Voice.
We want to welcome each and every one of you here and hope to see you again real soon.
If there are any specific issues that you would like us to try and investigate further; then please drop us a quick line using the 'Contact' link – https://worldanimalsvoice.com/contact/
For the animals;
Regards Venus and Mark.