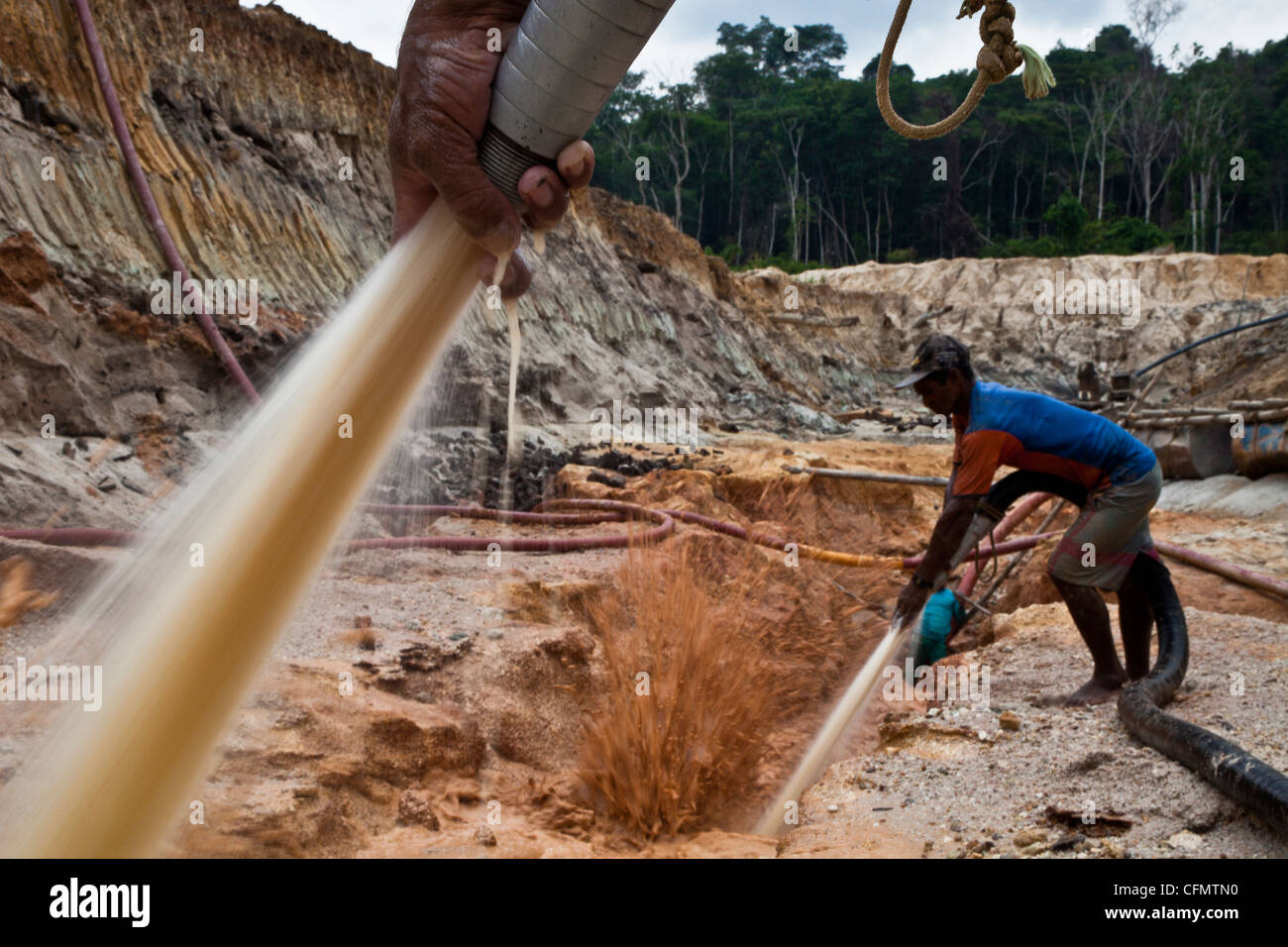 Big 'Hi' to Barbara Crane Navarro, founder of the Rainforest Art Project, for all her support and likes to so many of our posts. As she will be only too aware, it is a long and hard campaign to get any justice. All we can do s try, and keep on trying !
We give some links to Barbara's work below; but you need to click and read a lot more about the situation of indigenous people and the Amazon. Please check it out.
As Barbara says in two of her articles (partly reproduced below):
Cartier is the only luxury goods company to use the Yanomami as a spokesperson (sellers?) for their gold and diamond jewellery business.
But you… If you buy gold and diamond jewellery, watches and accessories from Cartier and others in the luxury industry, or gold and diamond goods in retail outlets or discount stores, you are also complicit in the destruction of tropical forests and the degradation of the lives of indigenous peoples.
Please say NO to gold!
The Cartier Foundation embodies the insidious practice of using an "artistic" foundation to seduce the public, making them believe that their merchandise and their business model are in reality the opposite of their true relationship with the nature and interests of indigenous peoples…
Thank you for your support Barbara – we appreciate you giving us time with our fight; and we hope to spread the word about your fantastic work fighting for the traditional peoples of the Amazon against big business which is exploiting them.
Please check out the sites and learn more. Abuse is abuse – be it the traditional people of the Amazon, or animals around the world. Together we can fight and fight hard. We will never give up against the corruption.
Regards Mark