Well it seems that a lot of our time now will be involved with the Amazon destruction in Brazil; and also a live animal export situation involving Brazilian cattle being exported all the way to Derince in Turkey for slaughter.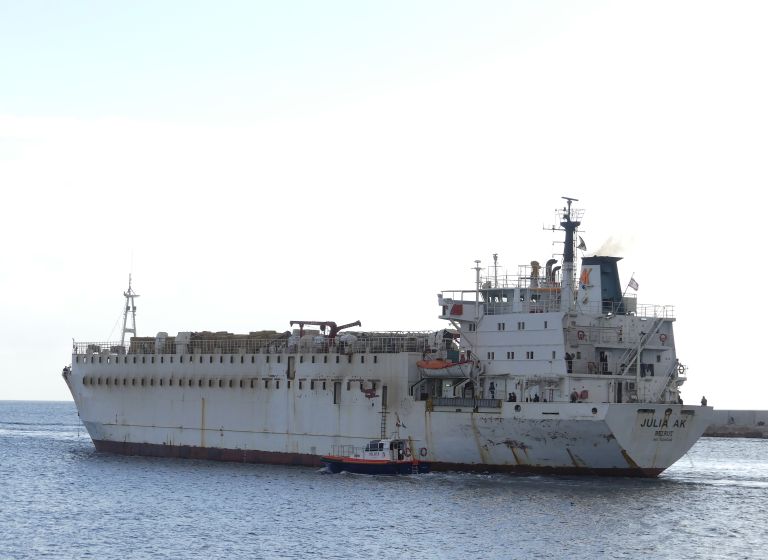 The ship livestock carrier, the 'Julia AK'; has travelled all the way from Rio Grande in Brazil to the Mediterranean Sea, where it was supposed to have docked to take on fresh food and water. Reports have it that 5,500 young cattle are on board.
The vessel was to have stopped in Categena, Spain, but has been denied the right to dock by the Spanish authorities.
https://news.sky.com/story/thousands-of-cows-could-starve-to-death-on-stranded-livestock-carrier-11795308
Majbd Bid, operations manager at the Lebanese company which owns the vessel, told Sky News it was not allowed to dock because of a legal dispute with a Spanish fuel company.

The company which is doing the shipping is:
https://www.livestock1.com/livestock-supply-companies/talia-shipping-line
They can be contacted on +961 – 3 – 675277.
The company, Talia shipping line; says it has a turnover of between 10 and 100 million dollars.
We have spoken with them today (28/8) and they have now informed us that in conjunction with the British animal welfare organisation in Spain, who are acting as the coordinator, the ship has now moved on and has been allowed to dock in another part of Spain.  This has currently not been confirmed to us by any other source – we will get more.
https://www.telegraph.co.uk/news/2019/08/26/charity-races-save-starving-cattle-stuck-board-transport-ship/
In our discussion with the shipping company from Lebanon; we got confirmation that the cattle on the ship were going to Turkey for (ritual) slaughter. We told them that authorities in Brazil are the lowest of the low as far as we are concerned, and asked why cattle have to be taken by sea all the way from Brazil to Turkey, only to be slaughtered. They did not provide an answer, or talk to us about all the emission and fuel wastage being undertaken by this vessel on its journey.