Sanction the hotel and those responsible for the death of a stray dog
Addressed to: State Attorney General's Office

and 1 more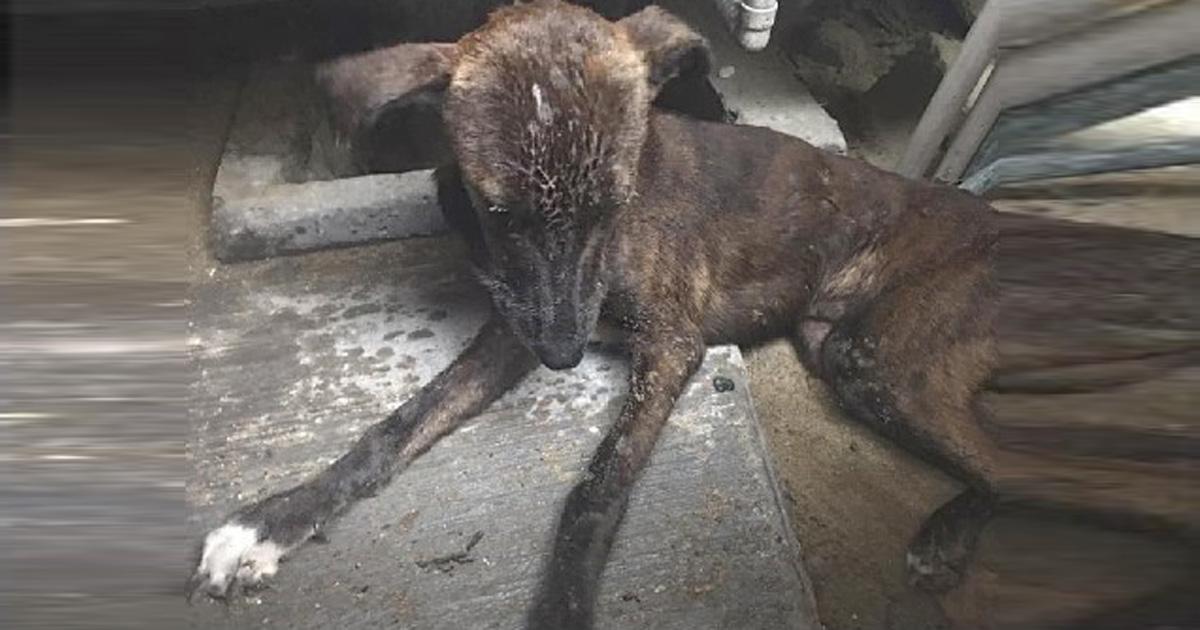 Created by Mercedes Benitez
Monterrey, Mexico
Petition wording:
A puppy that was in poor health on a beach in Acapulco in front of the Krystal hotel was thrown into the sea by its employees because, according to the authorities of the place, was giving bad image with the guests. A woman went to ask for help for the dog but it seems that the only thing they could think of was to remove it from the beach to the street so that it would not "bother" the hotel customers anymore.
A guest picked up the animal and tried to protect it from the rain on the side of the hotel, outside it, but were threatened by hotel staff to remove the animal there. It is a shame what this hotel has done with this animal and with the people who tried to save his life.
The next day some tourists who were walking along the beach had taken the dog out of the sea after hotel workers threw it to drown. This made these damned bastards with the dog. It never crossed their minds to save him, not even make a fucking call to pick up the dog, no, it was easier to kill him by throwing him into the sea. The animal was taken to the veterinarian but they had to put him to sleep because he was sick with distemper.
I want not only the hotel to be sanctioned for negligence and animal abuse, I also want employees to be identified so that they can be fired and legal action taken.
I want both the hotel and its employees to pay for what they did to this puppy, because those who give a bad image to Acapulco are these employees and this hotel, not the puppy that has not hurt anyone.
SIGN AND SHARE THIS PETITION