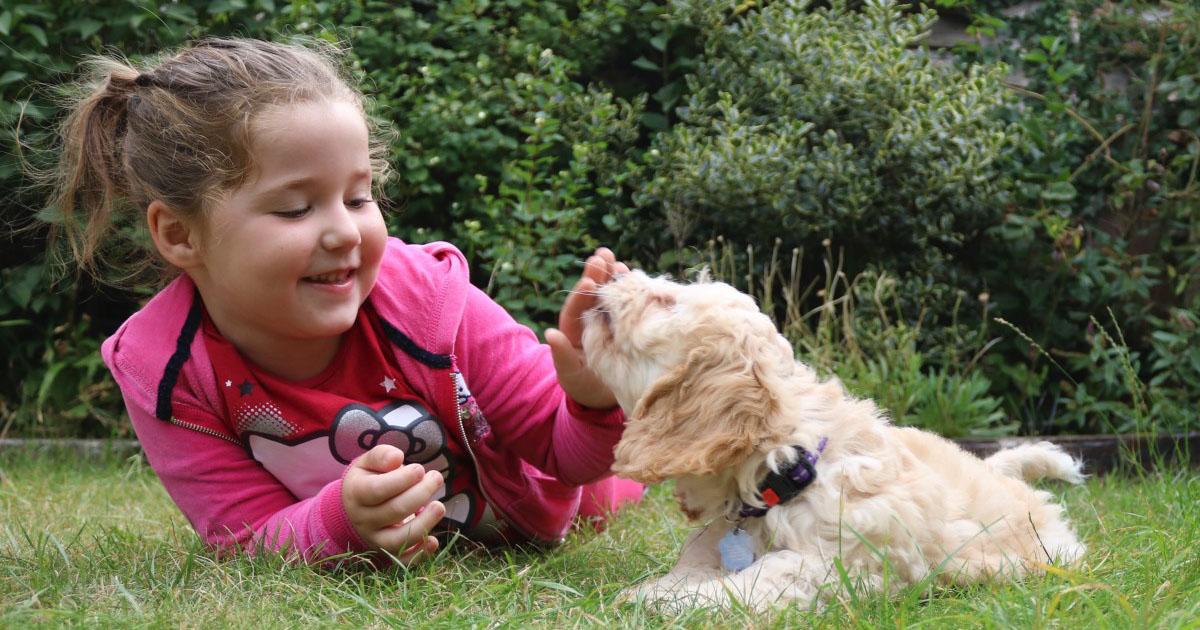 WAV Comment – Please give your support to Jose Carlos Lorenzo asking the Ministry:
That they teach empathy, respect and care of animals at school
Addressed to: Ministry of Education (Argentina)
The new generations have to learn that it is wrong to mistreat an animal, that they feel pain and love just as we do. We can not allow our children to grow up seeing how an animal is mistreated and to say that it is okay depending on what animal it is, because it seems that a dog is not the same as an animal that they allow to hunt like a deer. If we did to the dogs what they do to the deer or birds that hunt, surely we would have the repudiation of the society, or at least of a part of it, but then why with hunting everything is fine and with the dog it is mistreatment , if both are animals that feel the same?
How do we explain to our children that one thing is good and the other is wrong, because they in their immense innocence can not distinguish. For this we need our children to learn to care for animals, to respect them and to treat them as living beings as we do.
I ask the Ministry of Education to put a subject in the primary and secondary schools where the children are taught empathy, respect and care of the animals.
Thank you and I hope you support my request.
SIGN AND SHARE THIS PETITION
https://www.sosvox.org/en/petition/that-they-teach-empathy-respect-and-care-of-animals-at-school.html?utm_source=highlight&utm_medium=title&utm_campaign=campaign-p120319