Street sweeper breaks the dog column with a kick and had to be euthanised.
Demand Justice!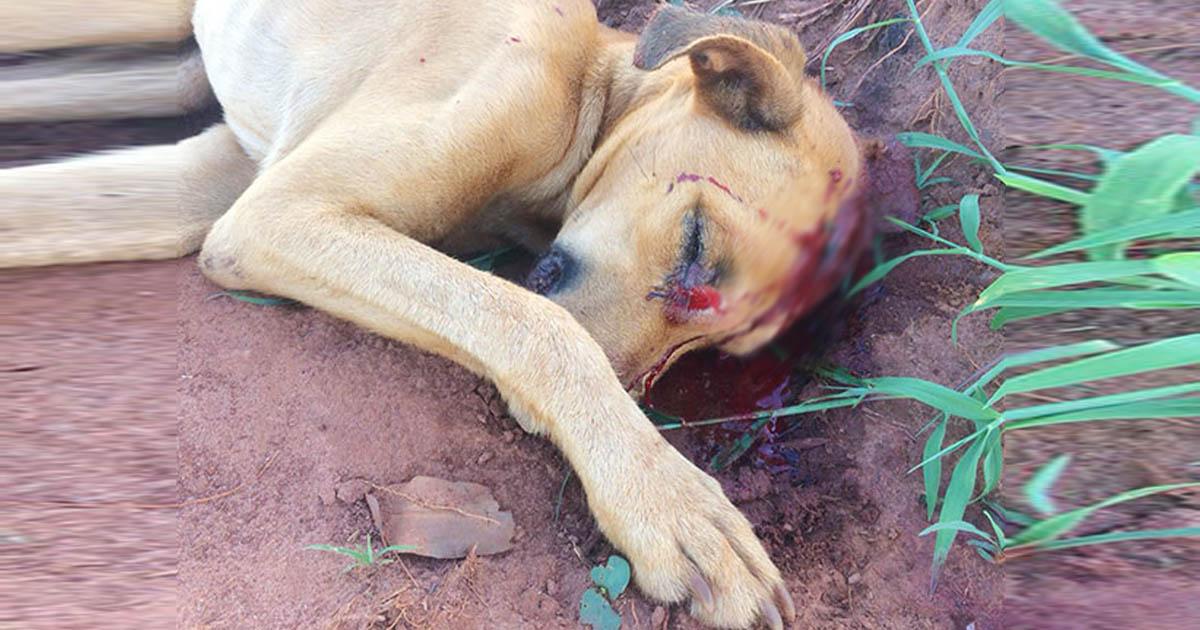 Please sign and get the petition to 50,000 people.
A dog needed to be euthanised in Pirapora, in the north of Minas, on Friday afternoon after being attacked by a street sweeper who serves the town hall.
The 26-year-old man was in the garbage collection truck passing through Barrio Morada del Sol. When he went down to pick up a bag, the animal would have barked in the direction of the official, who kicked him, according to the Military Police. With the impact, the dog was thrown by a few meters and his spine fractured. The garbage dump fled the place. The police themselves directed the dog to a veterinary clinic in the city.
According to the policeman who accompanied the animal, he was very agonized and the professional decided to save him from the pain of the injuries. During the afternoon the dog received medication to be euthanised. The police reported that the neighbours were outraged and said they took turns taking care of the dog, who lived on the street, and gave him food and water.
The police made traces and found the street sweeper in the vicinity of the neighbourhood, still in service. For the military, the man reported that the dog threw a bag against him and that, to deviate from the object, the animal hit a tree. The official denied having touched the animal and could not explain how he would have been seriously injured.
We ask that this person can not work as a sweeper and go to jail for murdering an animal.