CALIFORNIA BECOMES THE FIRST STATE IN THE US TO BAN ANIMAL COSMETICS TESTING
A new law, designed to end the needless suffering animals endure during cosmetics testing, went into effect on January 1, 2020, helping ensure the importation and sale of California's cosmetics are cruelty-free.
Former Gov. Jerry Brown enacted the California Cruelty-Free Cosmetics Act back in 2018. It bans California-based manufacturers from importing or selling beauty products that have been tested on, or contain ingredients previously tested on, animals. This is the first such law in the United States.
Companies breaking the new law will be fined $5,000 with an extra $1,000 charge for each subsequent day the violation continues.
"We are proud to have led the effort to pass this monumental law," said one of the sponsors on the bill, founder and president of Social Compassion in Legislation Judie Mancuso. "Animal testing is not needed to prove the safety of cosmetics and personal hygiene products, and this new law codifies that scientific fact. We must modernize and get rid of these antiquated protocols and stop torturing poor innocent animals. Once again, our great state of California is a leader on such important, smart and compassionate animal rights issues."
A number of other animal protection measures are also set to come into effect in California this year, including three bills signed into law by Gov. Gavin Newson in 2019, which prohibit the use of wild animals in circus performances, ban fur trapping and the sale of fur products, and reintroduce a ban on importing or selling products crafted from crocodiles and alligators.
Wow Baby; You Smell Gorgeous !
.. and following on from this great news from California; here in England – can we show you the best and most scrumptious cruelty free perfumes ever. We purchased these and also from Bomb (see below) and gave many of these out to friends and family recently; as like Dolma, we would never get involved with anything that involves animal suffering for the name of beauty.
We tell you -they are just the best !
A Must Have !
About Dolma- https://www.dolma-perfumes.co.uk/about/
Ingredients – https://www.dolma-perfumes.co.uk/our-ingredients/
Dolma is dedicated to producing fine fragrance that doesn't harm a single animal at any time of creation, testing and production. We believe that animals have the basic moral right to freedom and safety.
Dolma Vegan Fragrances offer mens and womens fragrances that are inspired by nature and respect the delicate balance and beauty of nature.
Our fine fragrances are 100% cruelty-free from start to the moment you receive your product.
Enjoy your trip to the non suffering shop:
Women's Dolma:
Man Dolma:
Bomb Cosmetics – Cos Bunnies are Hunnies !
Handmade, Cruelty Free, Vegan, Natural Ingredients.
All devine little specials for you – just take a look at some of these:
Bath and Shower
https://bombcosmetics.co.uk/bath-and-shower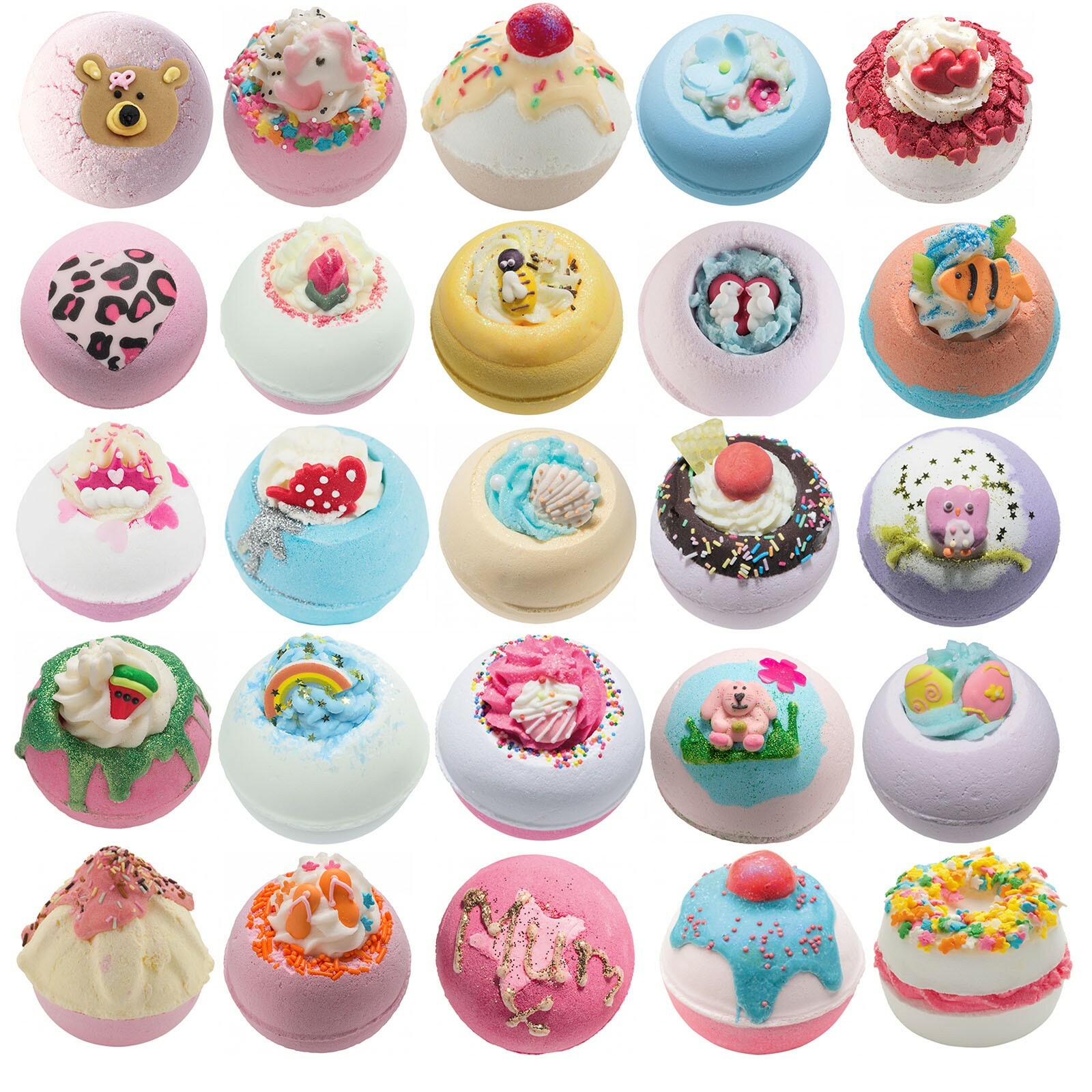 Face and Body
https://bombcosmetics.co.uk/face-body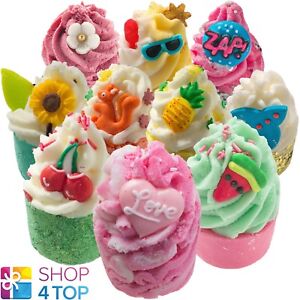 Home Fragrance
https://bombcosmetics.co.uk/home-fragrance
Gift Packs – all wrapped as shown and send to you as a completely paper wrapped present – fabulous !
https://bombcosmetics.co.uk/living-and-gifts/gift-packs?___store=default
Newbies
https://bombcosmetics.co.uk/newbies