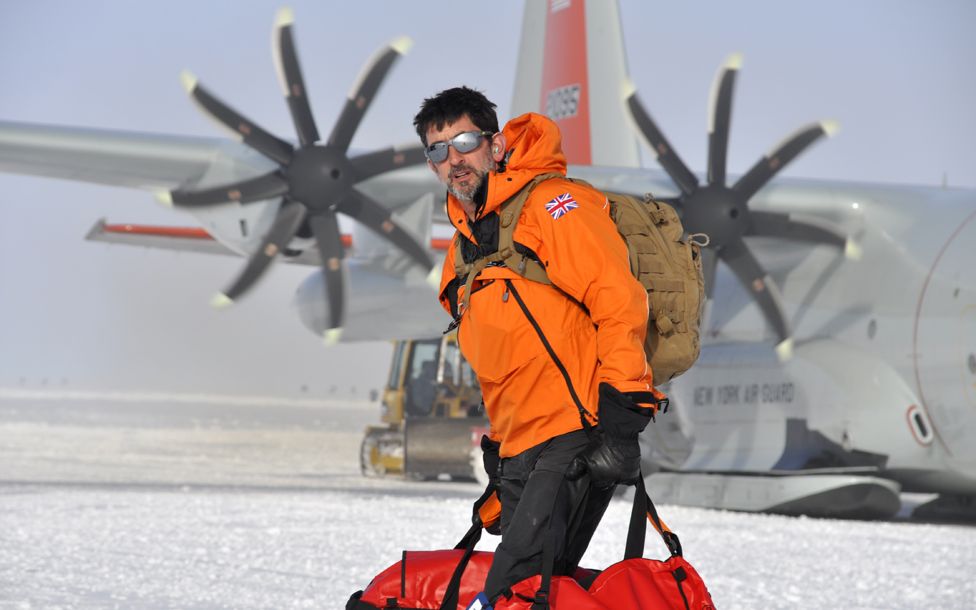 An interesting article by the BBC relating to the 'Doomsday Glacier', and the current research going on.
Full article at:
https://www.bbc.co.uk/news/science-environment-51097309
The 'doomsday' glacier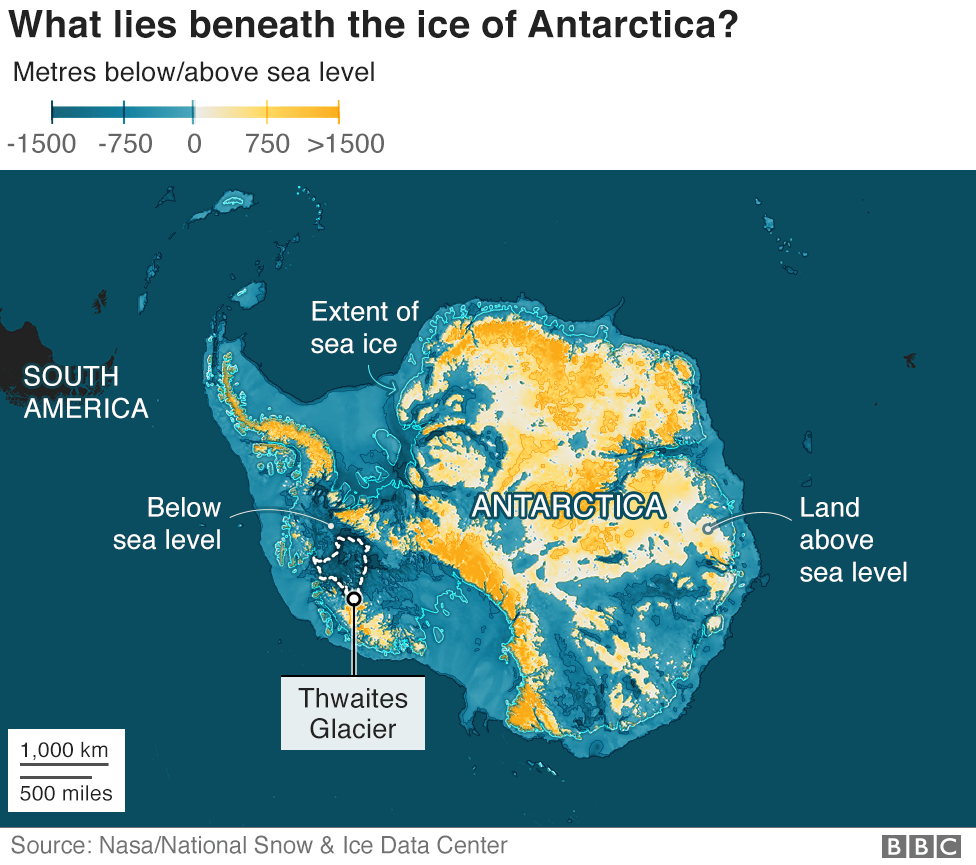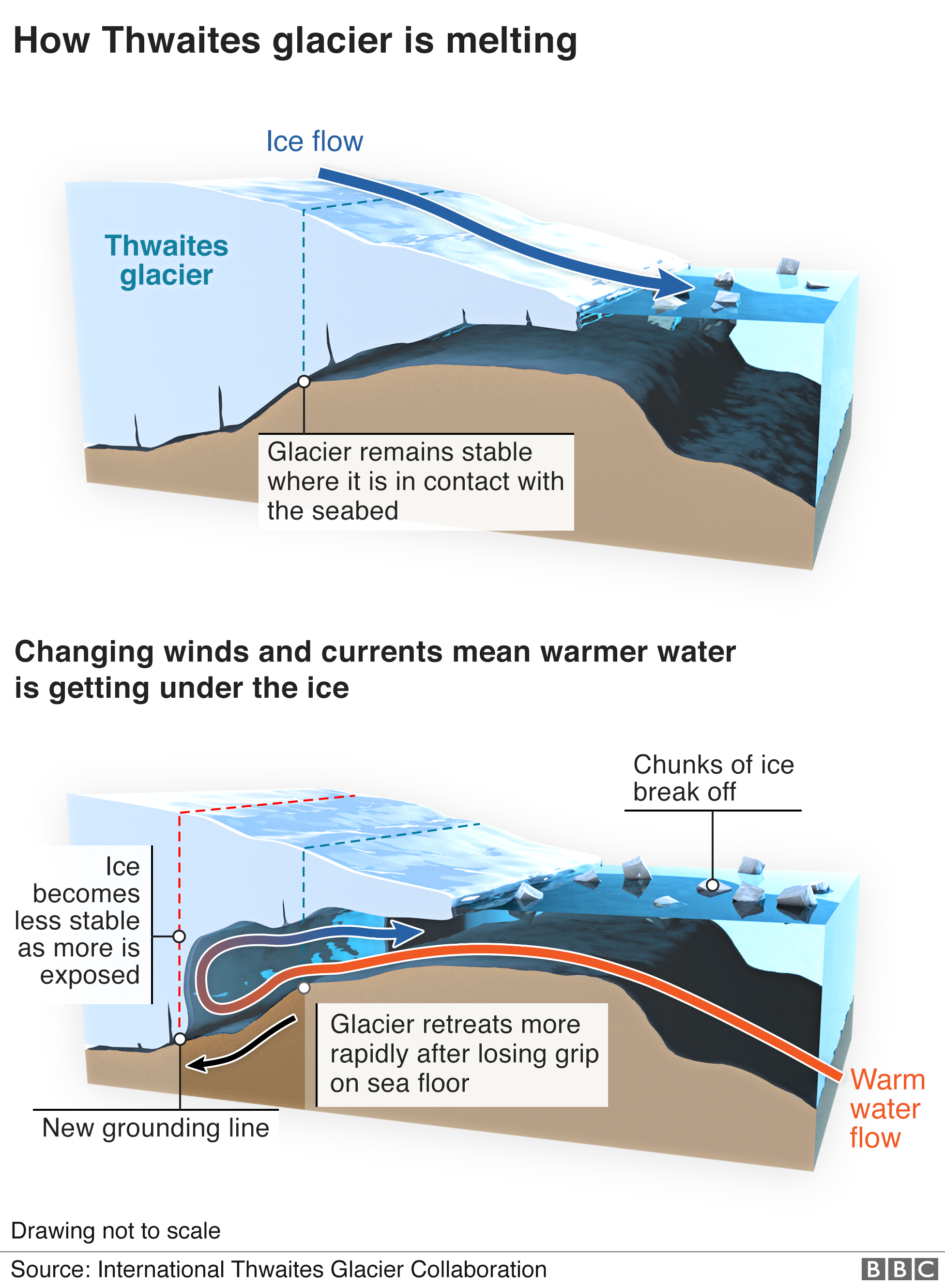 Glaciologists have described Thwaites as the "most important" glacier in the world, the "riskiest" glacier, even the "doomsday" glacier.
It is massive – roughly the size of Britain.
It already accounts for 4% of world sea level rise each year – a huge figure for a single glacier – and satellite data show that it is melting increasingly rapidly.
The Icefin team, along with 40 or so other scientists, are part of the International Thwaites Glacier Collaboration, a five-year, $50m (£38m) joint UK-US effort to understand why it is changing so rapidly.
The project represents the biggest and most complex scientific field programme in Antarctic history.
Non directly associated Global Warming links:
https://worldanimalsvoice.com/2019/09/23/switzerland-pizol-glacier-swiss-hold-funeral-for-ice-lost-to-global-warming/
https://worldanimalsvoice.com/2019/09/23/un-the-world-knows-that-global-warming-is-a-major-issue-apart-from-trump-that-is/
https://worldanimalsvoice.com/2019/06/19/if-this-photo-does-not-send-a-message-about-global-warming-then-what-does-husky-photograph-reveals-troubling-reality-of-melting-ice-in-greenland/
https://worldanimalsvoice.com/2018/12/11/global-warming-could-raise-ocean-levels-by-28-metres/
https://worldanimalsvoice.com/2018/12/03/poland-leading-uk-naturalist-and-animal-advocate-sir-david-attenborough-warns-of-the-collapse-of-civilization-due-to-global-warming/
https://worldanimalsvoice.com/2019/01/25/global-co2-levels-on-the-increase-and-still-the-message-does-not-enter-some-heads/